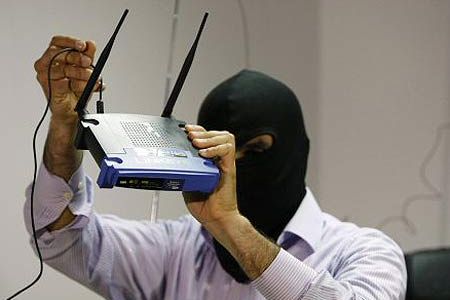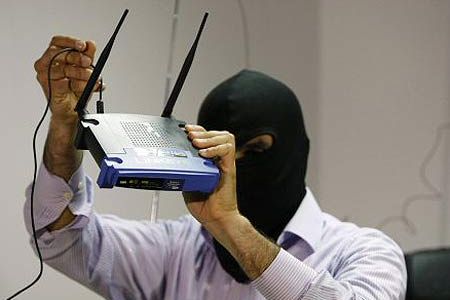 Lebanon's security forces have reportedly detained a Lebanese citizen on suspicion of espionage for Israel in a mainly Christian area of east Beirut.
A Lebanese citizen was arrested on charges of cooperation with the Mossad, Israel's spy agency, Lebanon's police said, IRNA reported on Tuesday.
Last Month, Lebanese security forces also arrested a man on suspicion of espionage for Israel in line with Beirut's resolve to counter espionage activities.
The unnamed suspect, detained on March 21, has been charged with closely monitoring the situation in Lebanon and providing information about different sects' relations and views on the Hezbollah resistance movement.
Lebanon considers itself to be in a state of war with Israel and bans any contact with the Tel Aviv regime.
Lebanon has recently stepped up efforts to disband spy groups working for the Mossad.
More than 100 people have been arrested on suspicion of spying for Mossad since April 2009, including members of the country's security forces and telecommunications personnel.
All have been accused of providing Israel with intelligence on Hezbollah.