Africa
Israeli taekwondo team denied entry to Tunisia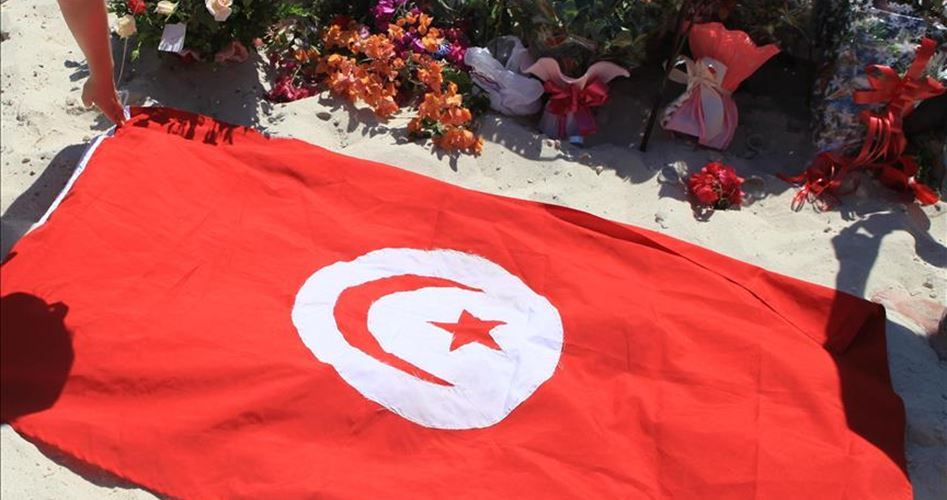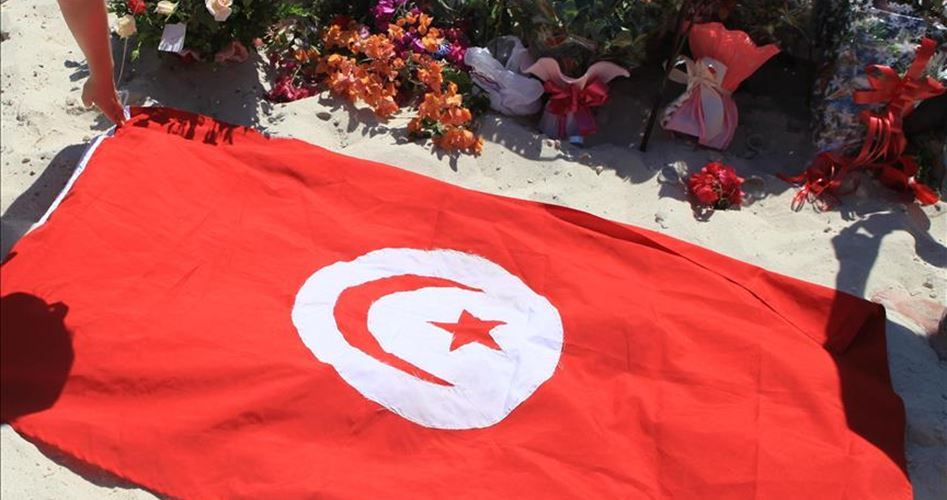 Israeli delegation to world taekwondo junior championships denied visas by Tunisian authorities, Israeli media sources reported.
Israel's representatives were initially told they would be able to compete as long as they did so without any symbol of their country, Yediot Ahranot Hebrew newspaper said.
The CEO of the Israeli Taekwondo Federation Michel Madar, who is a council members of the World Taekwondo Federation, arrived in Tunisia on his French passport to attend the organization's general assembly.
But when Tunisian airport officials noticed that Madar's passport was issued in Jerusalem, he wasn't allowed to enter the country and was sent back to Paris.
A court in Tunis ruled last week that the Israelis would be banned from competing after a group of activists opposed to normalization with Israel filed an urgent lawsuit.
According to the Associated Press, "the plaintiffs argued in their lawsuit that the athletes' presence would clash with constitutional provisions and agreements signed by the Tunisian government. They argue that Tunisia has committed 'to denouncing and refusing Zionist occupation and colonization, as well as boycotting and not dealing with the Zionist entity… in any way.'"