Palestine
Israeli tank shell explodes near Erez crossing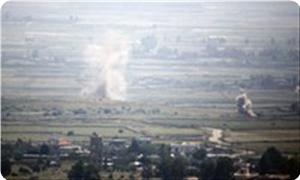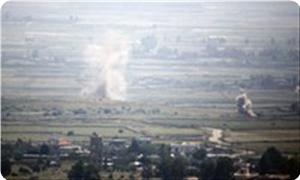 An Israeli army tank fired a shell that exploded near the Beit Hanun (Erez) crossing north of the Gaza Strip on Thursday morning.
Palestinian security sources told the PIC reporter that no casualties were reported in the explosion.
A number of Israeli army vehicles and bulldozers had advanced into citizens' land earlier today to the east of Maghazi refugee camp in central Gaza Strip.