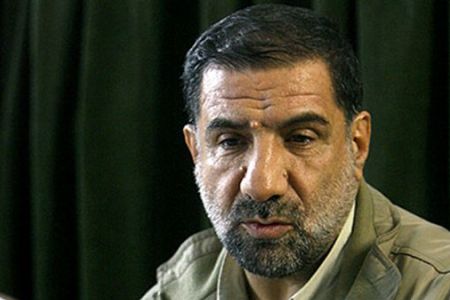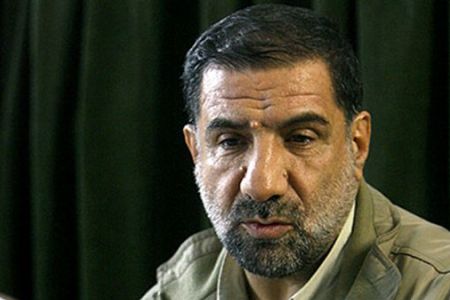 An Iranian lawmaker is cautious about Israeli threats on launching a new war in the Middle East, saying such moves aim to wage "psychological warfare."
Deputy Head of Iran's Parliament (Majlis) National Security and Foreign Policy Commission, Mohammad Esmail Kowsari, discussed speculation about a war by the US and Israel on certain countries in the region, saying, "Such moves are psychological warfare, rather than a real issue."
"The moves are aimed at raising fear among regional countries in order to achieve their own objectives," Mehr news agency quoted Kowsari as saying.
He further pointed out that all regional countries are familiar with the brutal nature of Israel and the arrogant powers and are ready to "give immediate response" to any invasion.
"The armies of all regional countries, particularly Iran, Syria and Lebanon, are ready to give immediate response to moves by the Zionist regime and the US," the Iranian lawmaker concluded.