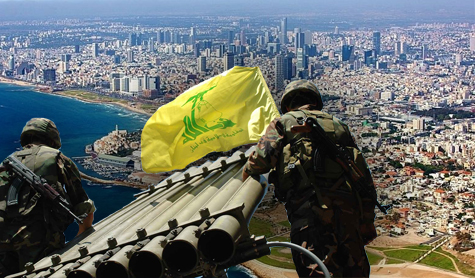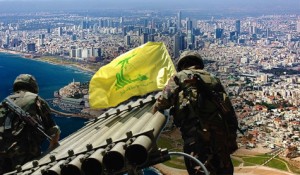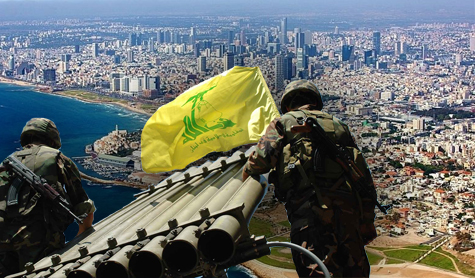 The commander of Northern Legion in the zionist "Israeli" army, Major General Noam Tivon , confirmed Friday that Hizbullah is ranked eighth in the world in terms of the rockets' arsenal and launchers' possession.
He further warned that the Zionist entity can't tolerate the possibility of being shelled by Hizbullah rockets for days or weeks."
"We are working to be ready to face this threat," Tivon added.
In his speech at "Herzliya" center north of Tel Aviv, Tivon pointed out that " the radical axis comprised of Iran, Syria and Hizbullah, works to coordinate efforts between its components."
"They turned to be very dangerous," the "Israeli" top military commander said.
He also mentioned the "the central square , on which this axis works. They are followed by Iraq."
On the Syrian front, Tivon viewed that "Hizbullah aims to keep the Syrian war limited to the Syrian territory . It doesn't want the crisis to slide into Lebanon."
However, he highlighted that "the war has already slid to this country."
"Hizbullah's intervention in Syria, would not cut its supply route," Tivon said, and pointed out that "this indicates the growing of Hizbullah role in different areas."
Moreover, the "Israeli" general highlighted: "It [Hizbullah] is a very smart organization. In addition, Iran is also very smart country."
"Thus, Hizbullah, like Iran, entered the cyber and technology world. It is able to operate unmanned aircraft and is now inside the world of hi – tech, which means it is a very dangerous enemy ."
According to Tivon, "Hizbullah is ranked eighth in the world in terms of the amount of possessed missiles and launchers, in addition to various kinds of mortars."
"Hizbullah seeks to paralyze "Israel" in the next war by missiles," he said, and pointed out that " the "Israeli" army intends to enter into these villages in order to solve this problem."
The top "Israeli" general went on to say: ""Israel" can't bear being subjected to missiles over a period of days and weeks."
He also estimated that "what maintains the interim stability is Hizbullah's clear intention not to open a new front at this stage, particularly against "Israel"."
"Despite this, the security situation is very fragile , as they are in Hizbullah receiving Russian arms from Syria on a consistent basis , in addition to surface – air, and surface – sea missiles ," Tivon claimed.
In parallel, he tried to assure that "the "Israeli" army is seriously dealing with the threats, and applying exercises, maneuvers and the exchange of information with the United States of America , to confront this danger."