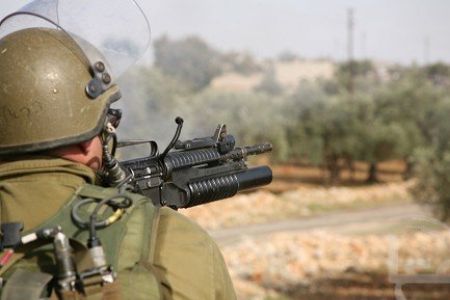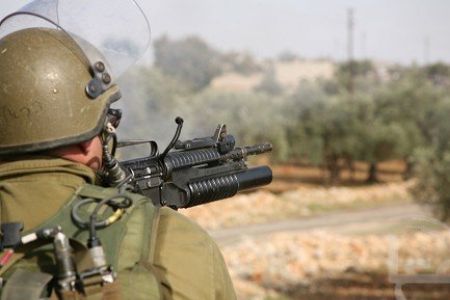 Israeli forces have shot and wounded at least two Palestinians while they were collecting gravel in the northern part of the besieged Gaza Strip.
The Palestinians were reportedly collecting gravel for their construction work when they came under fire on Thursday.
In a similar incident same day, two other Palestinian workers were shot by Israeli soldiers while collecting gravel, a necessity in short supply for construction works in the besieged coastal sliver.
Nearly one hundred Palestinians have been shot at by Israeli soldiers since March while collecting construction material near the Gaza border.
Israel's air and ground troops have repeatedly attacked the Gaza Strip after Palestinian resistance movement of Hamas — the democratically-elected ruler of Gaza — took control of the coastal sliver in 2007.
The territory has been under Israel's all-out siege since June 2007.
The region, under the Israeli blockade is populated by 1.5 million impoverished Gazans who are in dire need of basic humanitarian supplies in one of the most densely populated areas of the world.