Palestine
Israeli Troops Storm Al-Aqsa Mosque, Injure Number of Palestinian Worshippers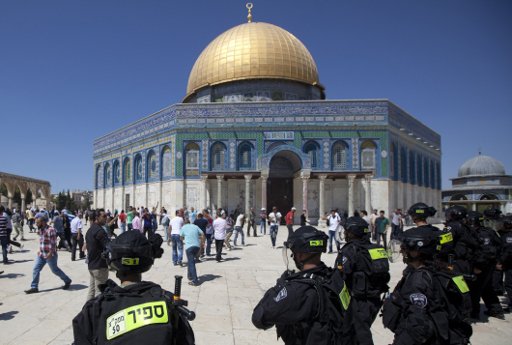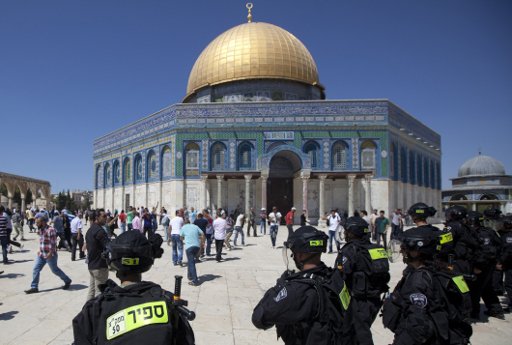 A number of Palestinian worshippers were injured on Wednesday when the Zionist soldiers fired rubber bullets and tear gas after they suddenly stormed the courtyards of al-Aqsa mosque.
According to media reports, the Palestinian worshippers had confronted the Israeli move before a large, heavily armed Zionist force broke into the mosque.
The news agencies added that the Israeli forces besieged the worshippers in the mosque and launched tear gas grenades through the windows, suffocating dozens of them.
Large number of the 1984 territories and Jerusalem citizens have been in the mosque for two consecutive days to face the Zionist settlers who stormed its courtyards on Wednesday and set up Talmudic rituals.