Palestine
"Israeli violations in al-Khan al-Ahmar war crime"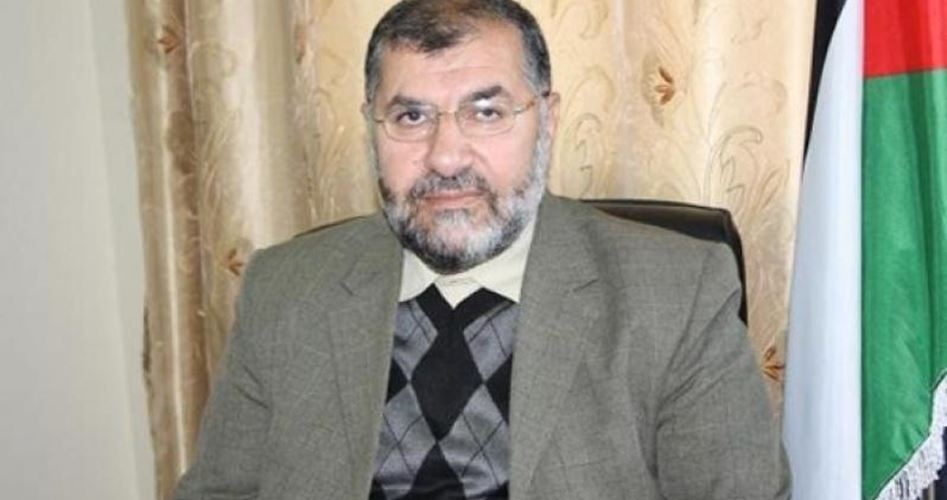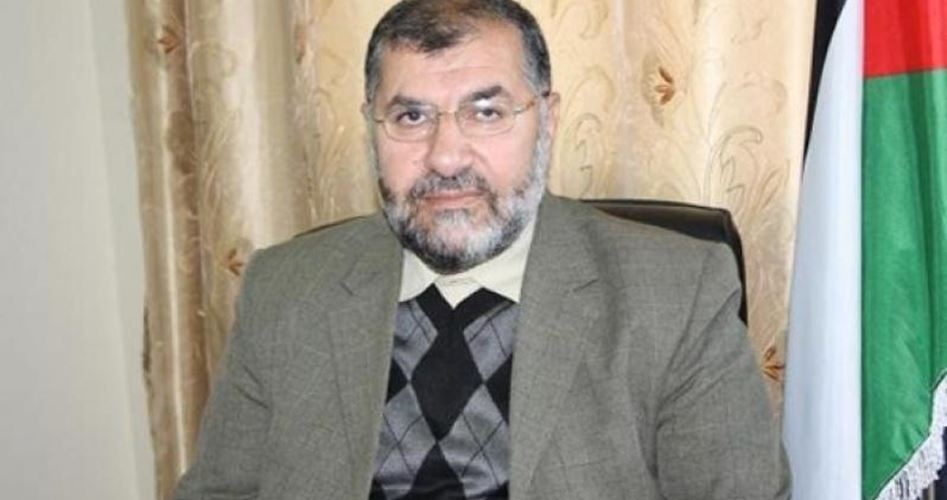 MP Fathi al-Qarawi, deputy on Tulkarem in the Palestinian Legislative Council, said on Thursday that the Israeli offensives in al-Khan al-Ahmar represent a war crime similar to the Israeli mass displacement crimes practiced against Palestinians.
Qarawi stressed, in a statement, that besieging al-Khan al-Ahmar Bedouin compound, opening a road in it, displacing its inhabitants and abusing the families and activists make the Palestinians face a big responsibility on the popular and official levels.
The Palestinian MP called on human rights organizations and civil societies as well as youth movements and factions to unify their efforts and confront the Israeli attacks and plans.
He also asked for supporting the residents of al-Khan al-Ahmar and exposing the Israeli crimes and violations in the area.