Lebanon
Israeli War Minister: Attack from Lebanon Launched by Enemies of Hezbollah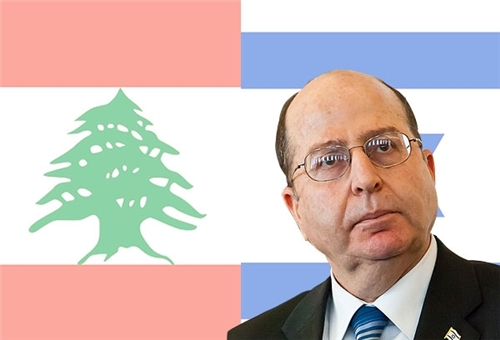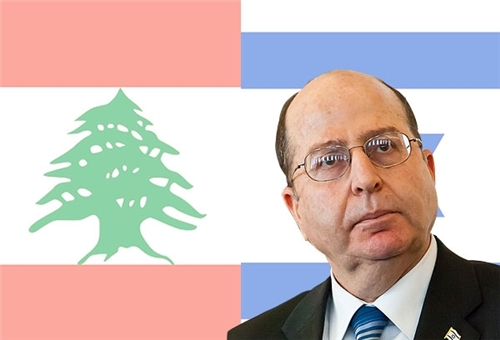 Israeli War Minister Moshe Ya'alon said on Monday that the Sunday rocket attack from Lebanon had been launched by the radical Salafi and Takfiri groups fighting in Syria.
Despite Prime Minister Binyamin Netanyahu's assigning responsibility to Lebanon and Hezbollah, the war minister implied that preliminary information indicated that the attack was perpetrated by Sunnis fighting Hezbollah in Syria who hoped to fool Israel into retaliating against Hezbollah, the Jerusalem post reported.
The Israeli military shelled Southern villages of Lebanon on Sunday morning after an unknown group fired two rockets from Lebanon to the occupied territories.
A security source reported that around 20 artillery shells were fired at the border villages in Arqoub area.
The source noted that one of the rockets fired from Lebanon landed near the town of Sarda in al-Wazzani area, which faces the Israeli settlement of Kiryat Shmona.
No group has yet claimed responsibility for the rocket attack from Lebanon.
Reports said calm later prevailed in the villages which were subjected to the Israeli attack, and the Lebanese army was looking for rockets pallets in the area.
For his part, the UNIFIL Spokesman in Lebanon, Andrea Tenenti, told the National news agency that the international force was on the ground and "are closely liaising with both sides".