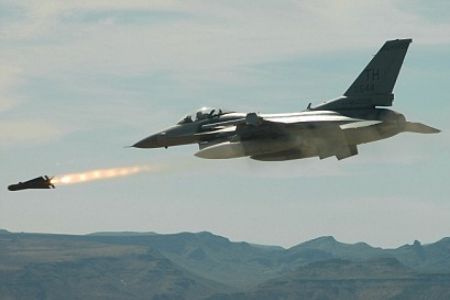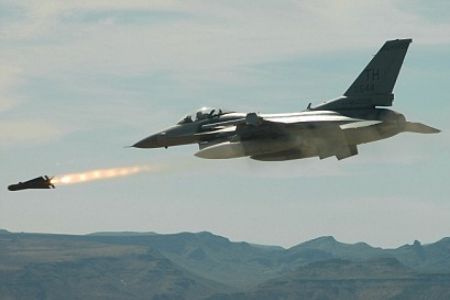 Israeli warplanes have conducted two strikes against Palestinian targets in the besieged Gaza Strip amid escalating attacks on the coastal enclave.
The airstrikes in the early hours of Saturday neither caused any injuries or damage, Hamas and Israeli military said, a Press TV correspondent reported.
Israeli air and ground attacks over the past weeks have been on the rise and several Palestinians have lost their lives in the raids.
Both the European Union and the United Nations have called on Tel Aviv to halt its deadly strikes against the Palestinians.
Hamas Political Bureau Deputy Chairman Moussa Abu Marzouk told Press TV in an exclusive interview last Saturday that Israel has stepped up aggression against Gaza due to the uprisings in the Arab world and is trying to undermine Palestinian resistance movements' reconciliation efforts.
However, he stated that the Palestinians will continue their resistance against the Israeli aggression.
Meanwhile, senior Hamas leader Mahmoud al-Zahar said on the same day that the Palestinian resistance movement has vowed to continue firing missiles into Israel until Tel Aviv halts its attacks on the blockaded sliver.
He stressed that the Palestinian nation's will by no means recognize the Israeli regime and will continue to resist Israel's aggressions until all occupied territories are liberated.