Iran
'Israel's delay to attack Iran matter of inability not reluctance'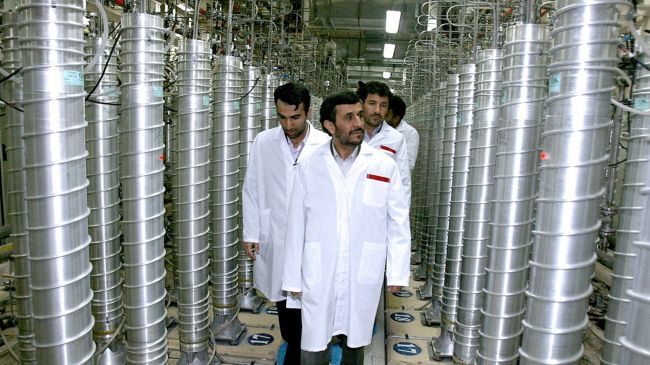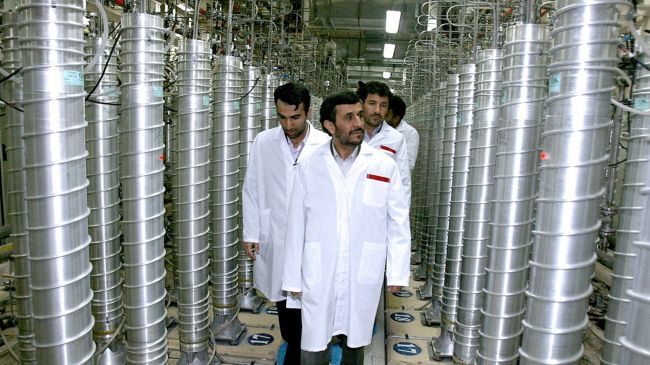 Secretary of Iran's Supreme National Security Council (SNSC) Saeed Jalili says Israel's delay in launching a military strike against Iran is due to Tel Aviv's incapability rather than the regime's reluctance.
"Today, they (Israel) are disappointed about taking any measures against Iran, and this does not mean that they have not wanted to attack the country, but it means that they have not been able to do so," IRNA quoted Jalili as saying in the Lebanese capital city, Beirut, on Tuesday.
Washington and Tel Aviv have repeatedly threatened Tehran with a military strike to force it to halt its nuclear energy program, claimed by the duo to have been directed towards the acquisition of military nuclear capability.
But Iran has dismissed the allegation and the threats, pledging a crushing response to any attack on its soil.
Jalili pointed to the supervision of the International Atomic Energy Agency (IAEA) over Iran's nuclear program and noted, "The director general of the Agency has officially confessed over 27 times in his reports that Iran has had no diversions in its peaceful nuclear activities."
He alluded to Iran's nuclear talks with the Western powers, noting that at one of those meetings the British envoy explicitly contended that they do not want Tehran to possess the nuclear know-how.
"They (Western powers) do not want that the Islamic Ummah and the sovereign countries break the monopoly that they have exercised in different spheres," the SNSC chief pointed out.
"If we defend our nuclear rights, we are in fact asserting the rights of all the independent countries which seek to break up that monopoly," he added.
The top Iranian official pointed to the indigenous nature of Iran's nuclear know-how and argued that military adventurism will fail to eliminate such a self-sustained capability.