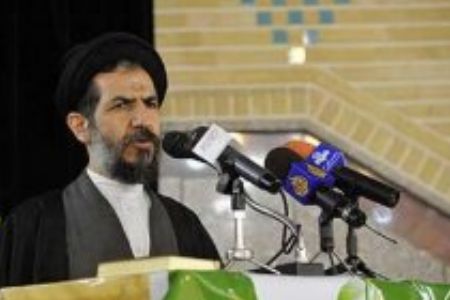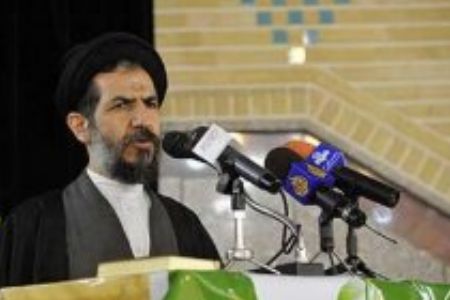 A top Iranian parliamentarian says Israel's existence is on the line while Islamic resistance in Lebanon and Gaza continues to move full steam ahead.
Speaking at a Koranic exhibition in Tehran on Friday, Parliament's Vice Speaker Mohammad Hassan Abou-Torabi thanked the Iranian nation for its massive turnout in World Quds Day rallies, reported IRNA.
"The dignity and grandeur of Muslim nations is the fruit of their recourse to Koran", he said.
The vice speaker further referred to the Israeli occupation of parts of the territories of the regional countries during the six-day war back in 1967.
"The Zionist regime managed to occupy territories four times the area of its own soil (in 1967), but it suffered defeat and embarrassment during the 33-day war against Lebanon", he underlined
He underscored Iran symbolizes resistance against global hegemony, has stood up to global arrogance and has given Tel Aviv a 'sharp slap in the face.'
"By God's grace, the Palestinian nation will overcome the diabolic powers of global hegemony," the top parliamentarian said.
He also urged people from all walks of life as well as officials to comply with Koranic teachings.
"All existing potential should be tapped to understand Koranic sciences," Abou-Torabi underscored.