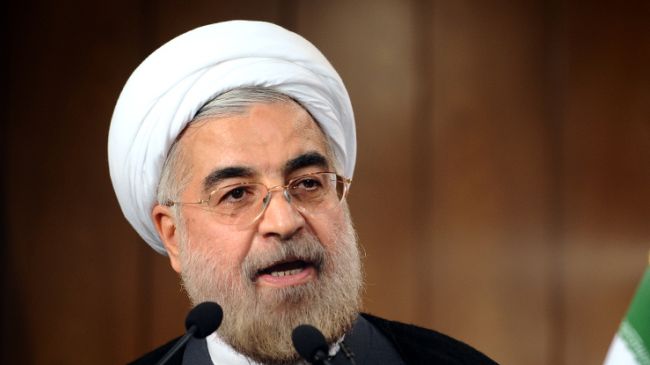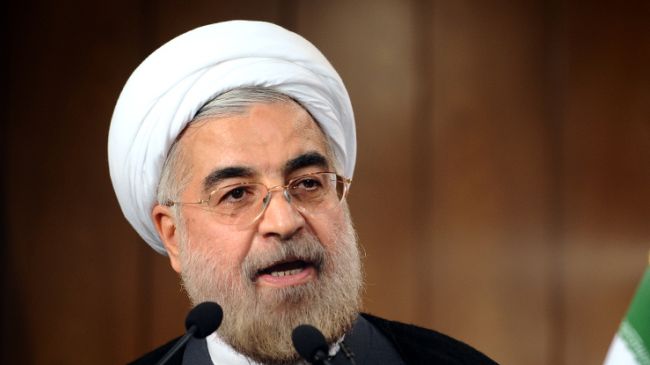 An Iranian lawmaker says the Israeli regime's fear of the Islamic Republic has intensified after the election of Hassan Rohani as Iran's next president.
"The anger and rage of the officials of the regime occupying al-Quds (Israel) doubled following the victory of Hassan Rohani, who is elected by the Iranian nations and won [the election] on a platform of moderation, especially at a time when Western countries seek interaction and dialog with the new Iranian administration," said Mehdi Davatgari, who sits on the National Security and Foreign Policy Committee of Iran's Majlis, on Friday.
Israeli officials have been stunned by the massive voter turnout in Iran's June 14th presidential election, he added.
He also said that the Israeli regime is playing a blame game against Iran and Syria to cover up its internal problems and its lack of legitimacy in the region.
The Iranian legislator pointed to the recent insulting remarks by Israeli Prime Minister Benjamin Netanyahu against Iran's president-elect, and stated that the Israeli regime's stance would have no bearing on the Islamic Republic's principles and objectives.
Speaking on CBS News on July 14, hawkish Netanyahu made insulting comments about Rohani, who secured an outright victory in Iran's June 14 presidential election.
Netanyahu rehashed the unfounded accusation that Iran pursues non-civilian objectives in its nuclear energy program, saying the Iranian president-elect would seek to "build a bomb."
He also hinted at the possibility that his regime may attack Iran "perhaps before the United States does."
The US, Israel, and some of their allies have repeatedly charged that Iran may intend to acquire nuclear-weapons capability in the future.
Tehran has categorically rejected the accusation, arguing that as a signatory to the Non-Proliferation Treaty (NPT) and a member of the International Atomic Energy Agency (IAEA), it is entitled to develop nuclear technology for peaceful purposes.