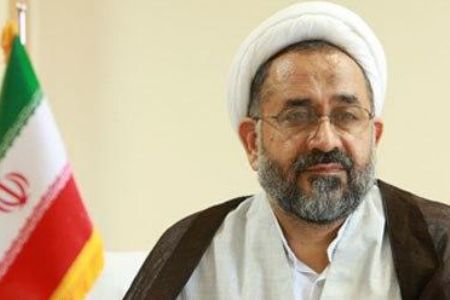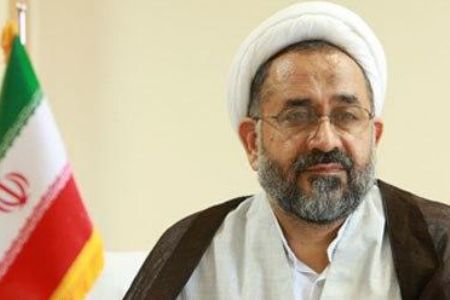 Iran's Intelligence Minister Heidar Moslehi says Israel planned to use its "mercenaries" in a recent hijack attempt to create media hype against the Islamic Republic.
On Friday, an Iranian man equipped with a "cold weapon" claimed he had planted bombs on the IranAir flight number 517 en route to Damascus from Tehran and tried to hijack the plane.
The man was arrested by flight security onboard and no bomb was found on the airliner after careful search.
This individual's intention from hijacking the plane was to navigate it towards the Zionist Regime [of Israel], IRNA quoted Moslehi as saying on Sunday.
Head of the Islamic Revolution Guards Corps' public relations department, Lieutenant General Ramezan Sharif, said earlier on Sunday that the hijacking attempt was aimed at overshadowing the Lebanese premier's visit to Tehran.
"Israel intended to use its mercenaries in the recent skyjacking affair to create media hype against Iran," Sharif said.
Lebanese Prime Minister Saad Hariri arrived in the Iranian capital of Tehran for a three-day visit on Saturday.
In his first visit to Tehran as the Lebanese prime minister, Hariri held talks with senior Iranian officials, including President Mahmoud Ahmadinejad, about bilateral and regional issues.