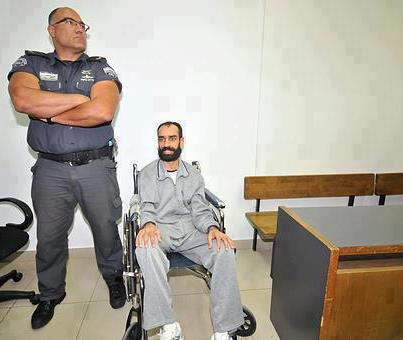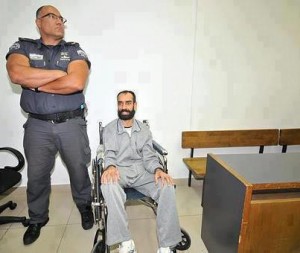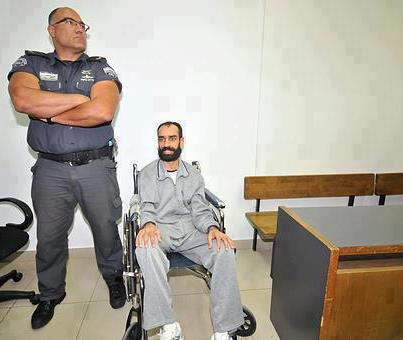 Lawyer for the Palestinian Prisoners Society (PPS) confirmed that the captive Samer al-Issawi, who has been on hunger strike since 151 days, suffers from severe headaches, spine pain and chest pain after being attacked by Israeli police.
Al-Issawi told the lawyer that his hunger strike has achieved three basic objectives.
He said that he succeeded to get the world's free people to support his cause and his legitimate rights to freedom and life and added that through his strike he sent messages to the occupation, warning it not to arrest more liberated prisoners, and to the sponsors of the exchange deal, urging them to intervene and save the prisoners' lives.
The Jerusalemite prisoner told the PPS's lawyer that he is only living on water, noting that he has not been examined by the prison's doctor after being attacked in court last week by occupation soldiers.