Iran
ISSG Meeting Spotlights Need for Syria Truce: Iran's FM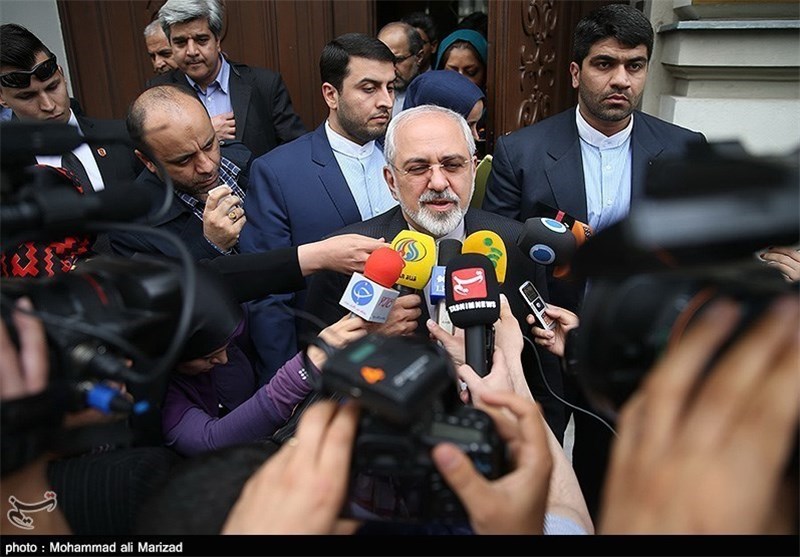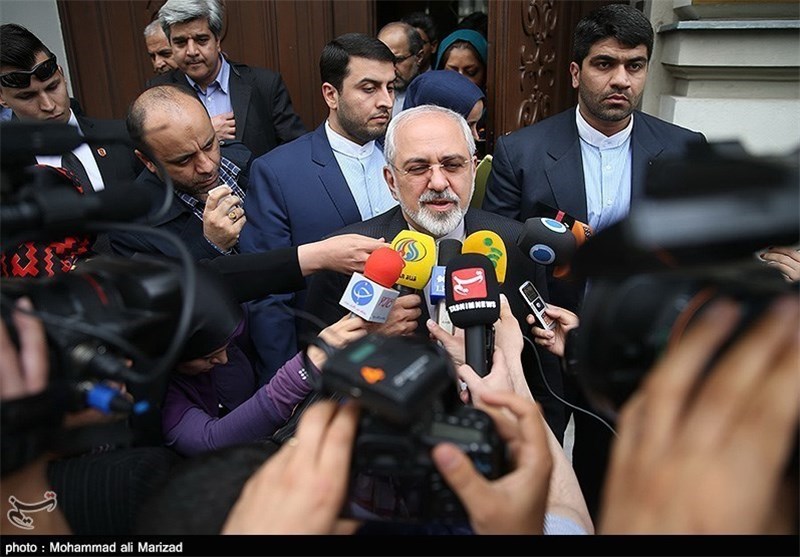 Iranian Foreign Minister Mohammad Javad Zarif referred to the Tuesday meeting of the International Syria Support Group (ISSG) in Vienna as an opportunity to emphasize the necessity for honoring ceasefire in war-torn Syria.
Speaking to reporters upon his arrival in the Austrian capital, Zarif said today's gathering of the 17-nation ISSG presents an opportunity to stress the need for full respect for a ceasefire in the Arab country.
He also lashed out at the terrorist groups for misusing the ceasefire to intensify attacks against the Syrian people, stressing the continued fighting against those terrorists.
The ISSG meeting has convened in Vienna to discuss the latest developments in the war-torn nation.