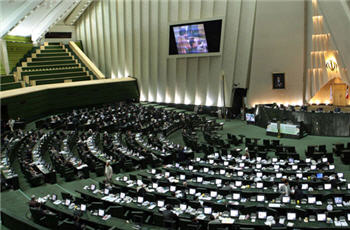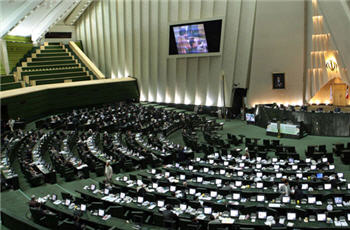 IRI Parliament Speaker Ali Larijani denounced a recent conference on Syria staged in Istanbul yesterday as a bribe to Israel and a respite for Israel to take fresh breaths.
In an open session Tuesday, Lariajni argued that while the British government channels 500 thousand pounds to stir chaos in Syria and the US stubbornly speaks of assistance to destroy the country, the true intentions of the conference would be better specified.
Larijani then pointed to the remarks of the US Secretary of State on potential establishment of a missile defense shield with Persian Gulf Littoral States where she specified Sunni countries as participants of such a shield. "If she was wise she would have not spoken so overtly nevertheless she reveals a US project in place for sectarian strife," the speaker said.
Larijani said by the missile shield, the US has intended to boost Israeli security by the Arab money, adding that Iran has always defended innocent people either Sunni or Shii and that the nations of Palestine, Egypt, Tunisia and Libya that enjoy Iran's support are all Sunni.
The Iranian speaker then enquired why the participants of the Istanbul conference never convene to review the status of Bahraini protesters, adding that the participants must beware against providing a respite for the Zionist regime through such conferences at time when the regime was facing growing isolation.
"The conference convenes while Kufi Annan still pursues his initiative. It shows that the conference has had no concerns for reforms in Syria," Larijani said, adding that the IRI parliament supports democratic reforms in Syria while it condemns any conspiracy that is brewed under the colors of support for democracy.