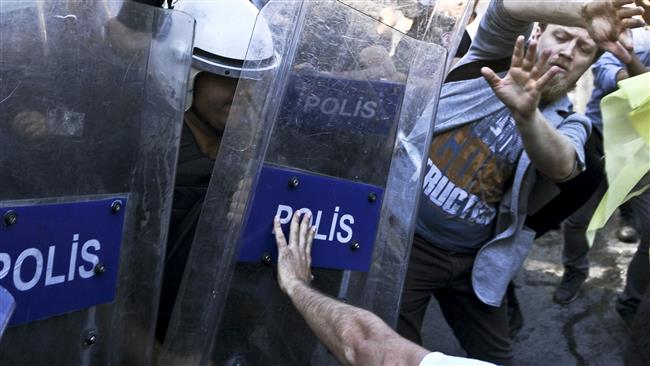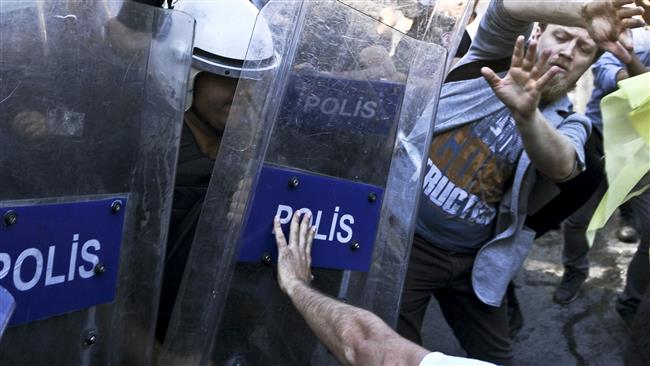 Turkish law enforcement officials have arrested the deputy police chief of Istanbul for allegedly killing one person during a road rage incident.
Celal Yilmaz was taken into custody Monday night and transferred to prison pending trial, police said on Tuesday.
The 51-year-old deputy police chief was reportedly in his car with his wife on his way home when he became involved in an argument with a motorbike rider over bad driving.
Yilmaz claims, after the argument, the biker followed him home and stopped his bike in front of his car, blocking his way.
The two men got into a second altercation.
Then, the police deputy chief claims, the man pulled a gun but Yilmaz shot him dead.
Yilmaz reported the incident to the station the same night and investigators found the gun at the site.