Europe
It has been revealed that children as young as 14 are held in adult detention centers in the UK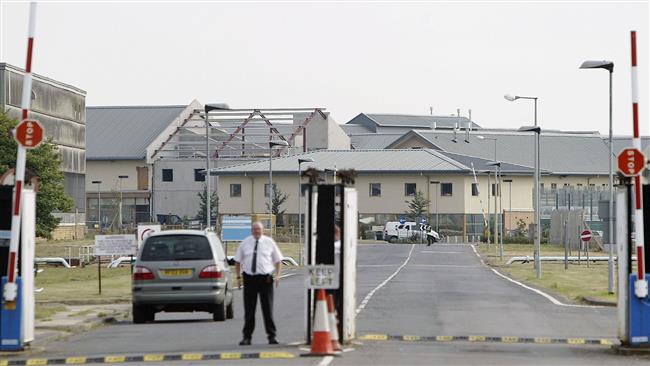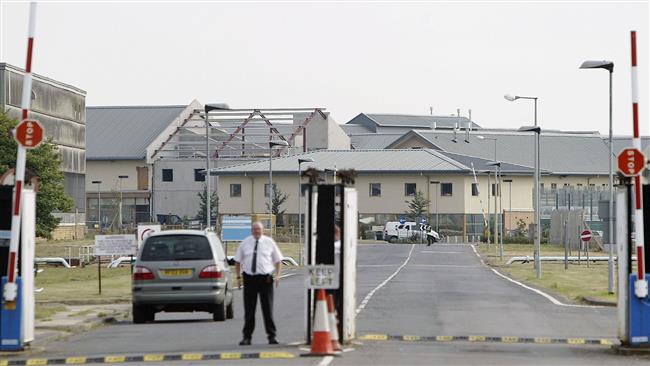 According to the Bureau of Investigative Journalism, vulnerable children fleeing warzones in the Middle East are sent to adult detention centers.
The three month investigation also reveals some 127 children have been classified as adults since 2010. Also, five minors have been found to be imprisoned in notorious Yarl's Wood detention center.
This is seen in breach of government policies and legal guidelines.
According to the investigation, the refugee children are routinely misclassified as adults and are imprisoned in adult detention centers.
These children who mainly flee the warzones in countries like Syria and Afghanistan receive no social services.
Rights activists have called on the British government to change the conduct. They say person who claims to be a child should receive a proper assessment.
A London-based rights activist has expressed concern over the hostile attitude towards the refugees and immigrants which "unleashes racism and xenophobia" in the UK.