Europe
Italian journalist killed in Ukraine's Slavyansk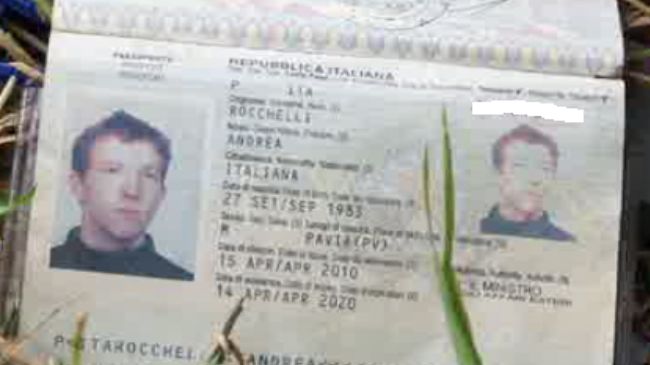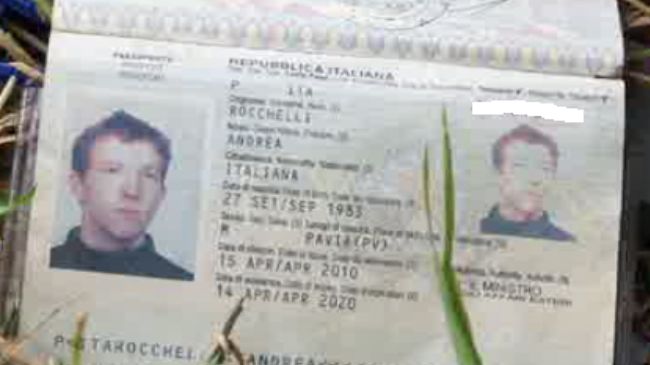 An Italian journalist has been killed in fighting between pro-Russia protesters and Ukrainian troops near Ukraine's eastern city of Slavyansk, the Italian Foreign Ministry has confirmed.
The Ministry said Andrea Rocchelli was killed on Saturday during a mortar attack near the village of Andreevka, a couple of kilometers from Slavyansk in the Donetsk region.
In a statement on Sunday, Italy's Minister of Foreign Affairs Federica Mogherini appealed to Ukraine's authorities to clarify the circumstances that led to Rocchelli's death.
Mogherini said she intends to personally contact her Ukrainian counterpart Andrey Deshchytsya over the death of the 30-year-old journalist.
"We ask to clarify the circumstances of the attack that killed an Italian citizen as soon as possible," she said in a statement.
Ukraine's authorities have so far declined to provide any details about Rocchelli's death.
Ukraine's acting President Oleksandr Turchynov ordered military operations in southeastern Ukraine in mid-April in a bid to root out pro-Russia protests.
On May 2, violent clashes and fire left at least 48 people and 247 injured in Ukraine's southern city of Odessa. Among those killed there were 42 people, who died after a trade union building, where pro-Russia activists had taken shelter, was set ablaze.
Russia urged the United Nations to conduct an impartial investigation into the violence.