Economy
Italian MPs to vote on austerity law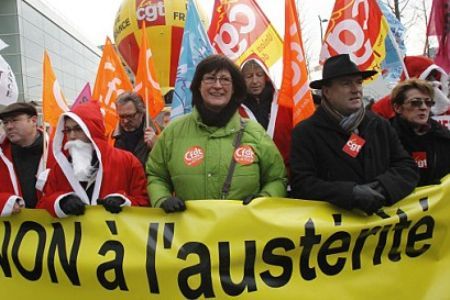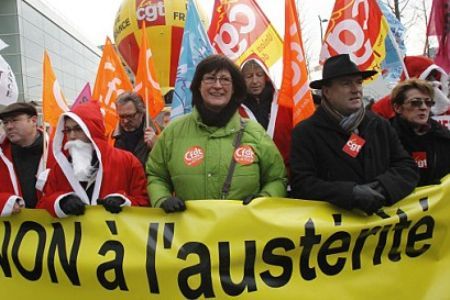 Italian lawmakers are set to approve an economic reform package in an effort to avert bankruptcy in the eurozone's third largest economy.
Italy's lower house of parliament is scheduled to hold a meeting on Saturday to give final approval to the reforms that were approved earlier by the Senate, AFP reports.
The approval of the austerity measures will prepare the ground for the resignation of country's Prime Minister Silvio Berlusconi who pledged to step aside after 17 years of political life once the measures are adopted on Saturday.
The Italian Senate gave its initial approval to the package of crucial economic reforms on Friday with 156 votes in favor of it and 12 against it, with one abstention.
A cabinet meeting is also scheduled on Saturday afternoon to announce Berlusconi's resignation and formation of a new government.
The EU leaders fear that Italy might be drawn into the crisis that has already claimed Greece, Ireland, and Portugal.
Italy faces a nearly two-trillion-euro debt that is 120 percent of its Gross Domestic Product. A 60-billion-euro austerity package to balance the budget by 2013 was passed in August.
Berlusconi's popularity rating recently slipped to a record low of 22 percent as his team was unable to address the fiscal crisis and he faced legal battles over bribery, tax fraud and abuse of power.