Europe
Italian president holding talks on new government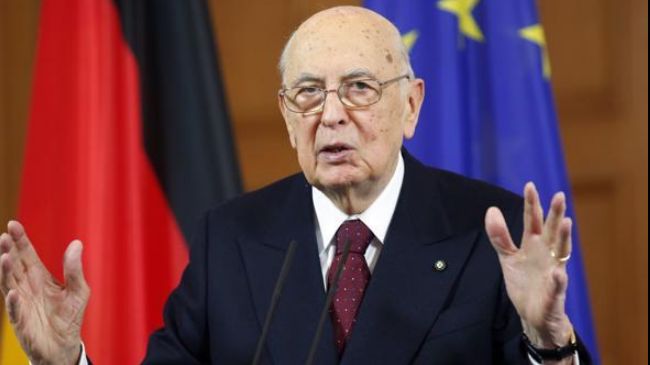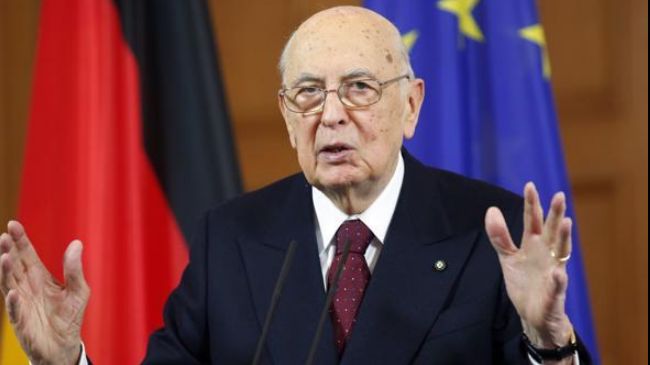 Italian President Giorgio Napolitano has started consultation with political parties in a bid to choose a new prime minister since Enrico Letta officially resigned on Friday.
Letta was forced to quit after his center-left Democratic Party sacked him in what critics described as a palace coup, which was triggered by a motion by Florence Mayor Matteo Renzi, who called for a new government.
Napolitano met and conferred with the presidents of the Senate and the Lower House, Pietro Grasso and Laura Boldrini, respectively, at Quirinale Presidential Palace in Rome as his first move to appoint a new government.
He resumed talks with the heads of bigger parties in the Parliament on Saturday morning, following consultations with representatives of two minor groups late on Friday.
The leader of the center-left Democratic Party (PD), the largest party in the parliament, Matteo Renzi, is likely to be the president's choice for Italy's premiership.
The 39-year-old Renzi is expected to be given the mandate as soon as Sunday. He will be the youngest prime minister in the history of the Italian Republic if expectations are confirmed.
This is while the anti-establishment Five Star Movement (M5S) has boycotted talks with the president, arguing that Italians should be able to decide their own fate through the ballot box.
The party has also accused Renzi of trying to assume power undemocratically.
Renzi has promised major reforms to cut bureaucratic spending, boost growth and reduce unemployment.