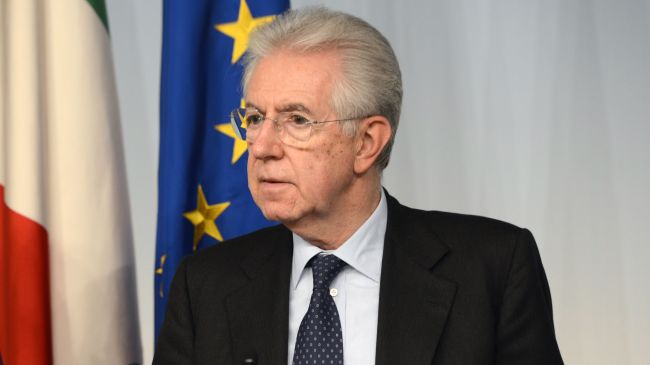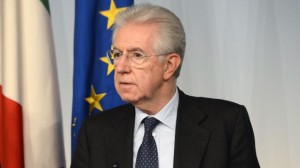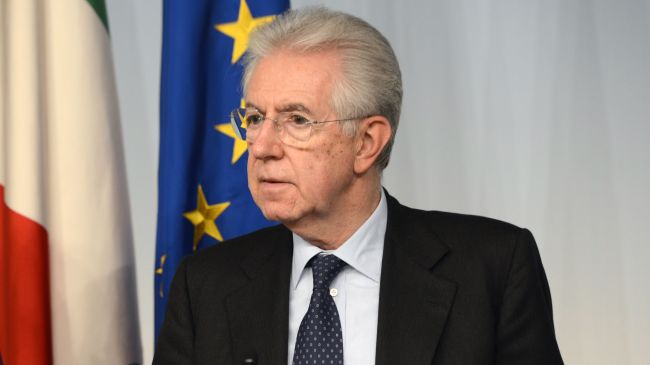 Italian Prime Minister Mario Monti has announced he is going to resign as he has lost support in the country's parliament hours after former Premier Silvio Berlusconi said he would run again for head of government.
Italian President Giorgio Napolitano's office issued a statement on Saturday, announcing the prime minister's resignation, saying Monti "does not think it possible to continue his mandate and consequently made clear his intention to present his resignation."
Before the announcement, Monti held a one-hour meeting with Napolitano at the presidential Quirinal palace.
On Friday, Monti held talks with parliamentary political leaders, including Angelino Alfano, from Berlusconi's right-wing People of Freedom party.
"I am running to win … When I did sport, when I worked and studied, I never entered into a competition to be well-placed but always to win," he told reporters at the practice facilities of his professional soccer team near Milan.
Berlusconi, who served three times as the country's prime minister from 1994 to 1995, 2001 to 2006, and 2008 to 2011, resigned last November after coming under immense pressure for mishandling the Italian economy. Since then, Monti has replaced him as the premier of the recession-hit country.
Berlusconi has come under scrutiny in the past few years for a series of scandals, corruption trials, and mafia involvement, which are said to be linked to his role as Italy's head of the government.
Tough austerity measures, spending cuts, and pension changes, introduced by Monti's government, have stirred serious concerns for many people in the debt-ridden country.
The government says the reforms are needed to create jobs, increase competition, and cut costs in the third largest eurozone economy, which has been slow to grow over the past decade.
Italy started to experience recession after its economy contracted by 0.2 percent in the third quarter of 2011 and by 0.7 percent in the fourth quarter of 2011.