Europe
Italian prosecutors hit Berlusconi with bribery charge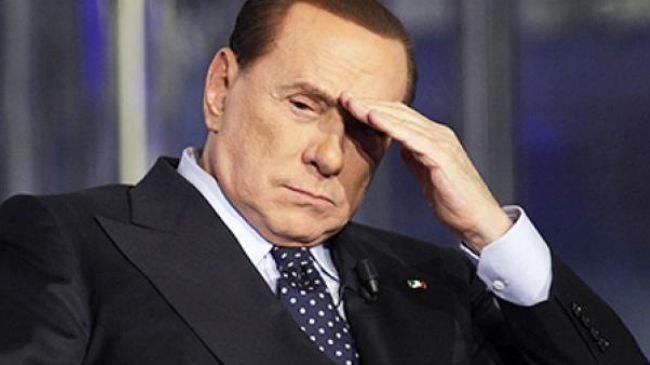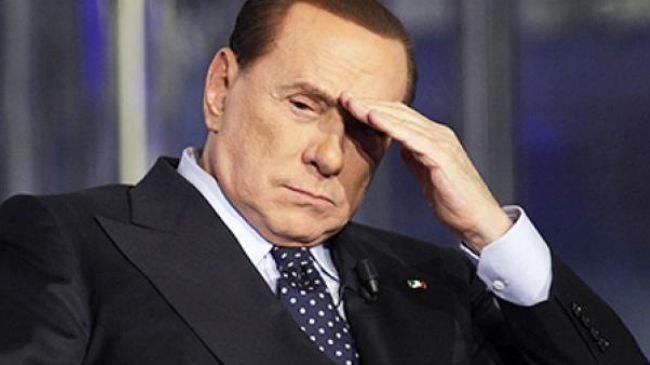 Italian prosecutors have submitted a request for a fast-track trial of ex-Prime Minister Silvio Berlusconi over accusations of corrupting a politician.
The request, which must be approved by a judge for the trial to be called, has been filed with a Naples court on Monday amid investigations into Berlusconi's alleged bribery of Senator Sergio De Gregorio in 2006.
Meanwhile, five prosecutors including anti-mafia investigators have pushed for a fast-track trial, which waives some preliminary probes based upon magistrates' conclusion that the evidence of the crime is considered "obvious".
The judge will then have at most 10 days to decide whether to order the trial.
The allegations of Berlusconi's bribery charge revolved around his role in bribing De Gregorio over three million euros (USD 3.9 million) during elections that produced Berlusconi as the winner.
This marks the first occasion that the Italian premiere is officially under question for charges of corrupting an official.
The scandal-tainted Berlusconi has long been accused of buying votes, bribing lawmakers, committing acts of corruption and sexual scandals related to his private life.
On Thursday, the billionaire tycoon had been sentenced to one year in prison over the publication of leaked transcripts from a police wiretap in 2005.
Berlusconi is currently facing rulings in two other trials, including an appeal against a conviction for tax fraud as well as a judgment on accusations of paying for sex with a 17-year-old girl when he was prime minister.