Europe
Italy president accepts premier's resignation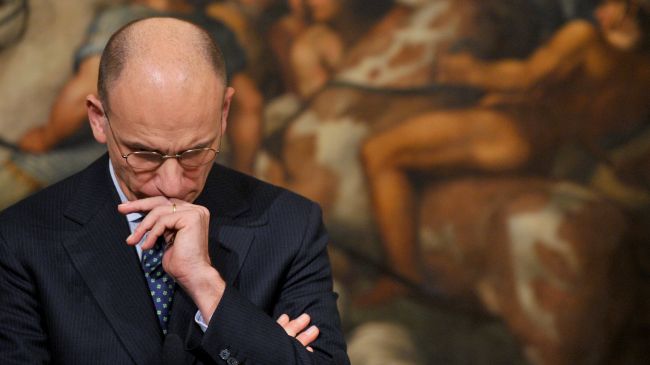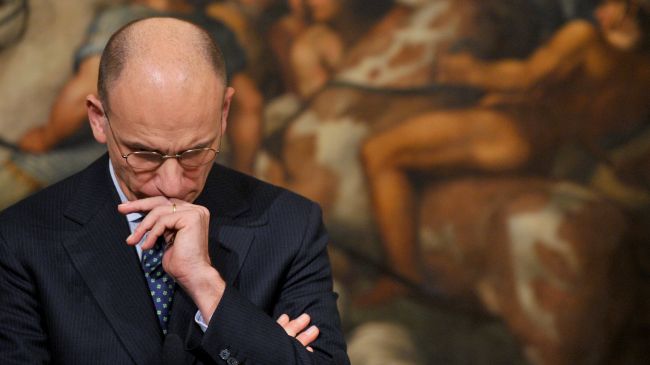 Italy president has accepted the resignation of Prime Minister Enrico Letta after his own party sacked him.
Italy President Giorgio Napolitano accepted Letta's resignation on Friday and said he would begin talks with political leaders to task a new premier with forming the government.
The scheduled consultations are expected to last through Saturday.
Pundits predict that the president will task the head of Letta's Democratic Party (PD), Florence Mayor Matteo Renzi, to form a new government.
Letta is leaving after just 10 months at the helm of a fragile center-left coalition government.
The departure came after the PD held an unexpected vote of no-confidence against Letta on Thursday.
The PD, the largest party in the ruling coalition, supported a call by Renzi for a new government capable of opening "a new phase" of reform and pulling the economy "out of the quagmire."
Thirty-nine-year-old Renzi has been criticizing the premier for failing to act aggressively enough to combat Italy's protracted economic downturn.
Over the past decade, Italy has been the slowest-growing economy in the eurozone as tough austerity measures, spending cuts, and pension changes have brought serious concerns for many people in the country.
Figures released by the National Institute of Statistics show that Italy's unemployment rate hit a 37-year record high of 12.7 percent in last November.