Europe
Italy to increase deportations after protest in refugee camp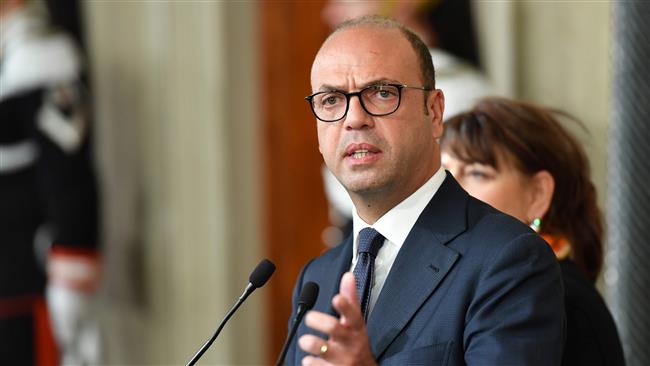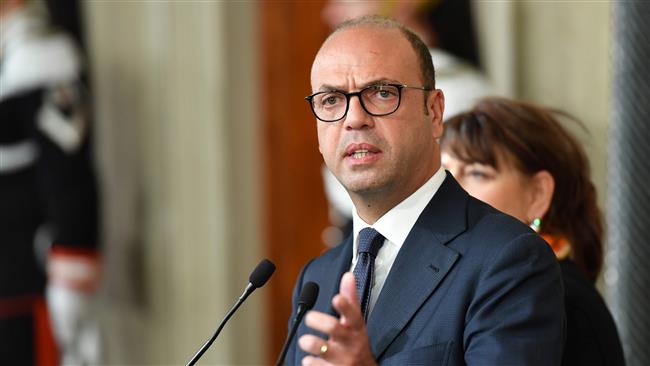 Italy says it will intensify the deportation of refugees after a mutiny erupted in a swarming camp over the death of a woman.
Foreign Minister Angelino Alfano said on Wednesday that the deportations would be increased to prevent incidents such as the one that happened earlier in the week in a refugee reception center near Venice, in northern Italy.
"We have saved many lives but we cannot accept rule breaking. We need to speed up deportations," said Alfano, who previously served as Italy's interior minister.
Italy has reported over half a million refugee arrivals since a flow of asylum seekers began in early 2015. More than 136,000 people are housed in temporary refugee reception centers across the country, most of them Africans who have come from the south through the Mediterranean.
Alfano said Italy was seeking to reach an agreement with Niger and make a renewed deal with Tunisia to facilitate the return of refugees. He said the two countries, along with Libya, were key to tackling the refugee crisis in Europe.
Other Italian officials said plans were underway to establish centers for processing dismissed refugees. Interior Minister Marco Minniti said at least one such facility, which will be called "Center for Identification and Expulsion," will be opened in every region of Italy in the coming weeks. The CIE, he said, would hold the refugees who have had their asylum request rejected before they are deported.
The riot on Tuesday at the refugee reception center in Cona came after fellow refugees reacted angrily to the death of a 25-year-old woman from the Ivory Coast, who reportedly died of natural causes a day earlier. Local media said the refugees barricaded 25 staff members inside the facility after they cut off the electricity supply, started fires and blocked the exit. Calm was restored after authorities intervened.
More than a million refugees have also hit Europe's eastern coasts off Greece since the start of 2015, many of them people fleeing conflicts in the Middle East. European governments first began to welcome the refugees as a humanitarian gesture but then revised rules and increased restrictions to stop the flow.