Europe
Italy underlines Iran's role in Afghanistan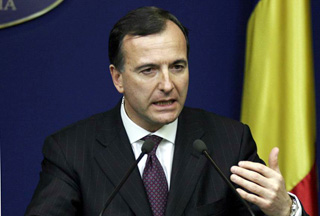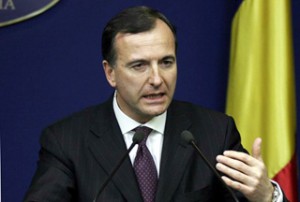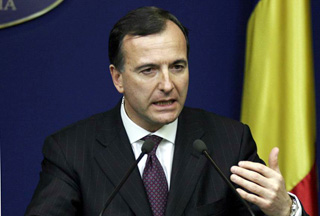 Italian Foreign Minister Franco Frattini has said that Iran plays a major role in resolving internal issues in Afghanistan.
"Iran is a major player in the region, a regional power that has a lot to say on the issues in Afghanistan, starting with the fight against drug trafficking, which uses the 700 km of their common border," Frattini said in an interview with the Italian daily newspaper Avanti! on Friday.
"It should sit at the table when it comes to resolving the Afghan issue," the minister added.
"The meetings in Trieste and L'Aquila have rewarded our approach based on the involvement of regional powers in areas of crisis. And Iran is no exception to this rule in Afghanistan," he explained.
Iran lies on a transit corridor between opium producing Afghanistan and drug dealers in Europe.
The Islamic Republic has emerged as the leading country fighting drug trafficking after making 85 percent of the world's total opium seizures.
Since the 1979 Islamic Revolution, Iran has lost more than 3,300 of its security forces in its war against drug smuggling.
Over the past five years, it has contributed more than $50 million annually to Afghan anti-narcotics efforts.