Europe
Italy's far-right Int. Min. targets immigrant-owned shops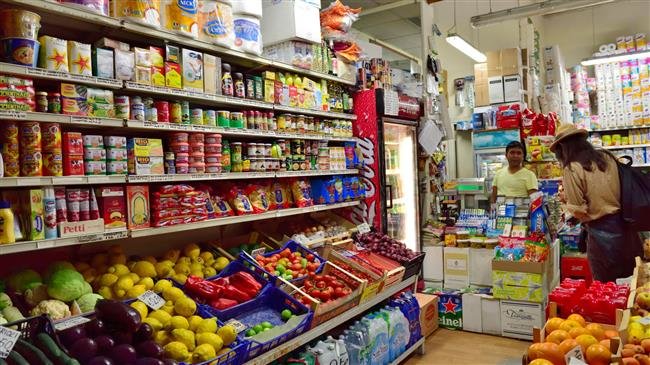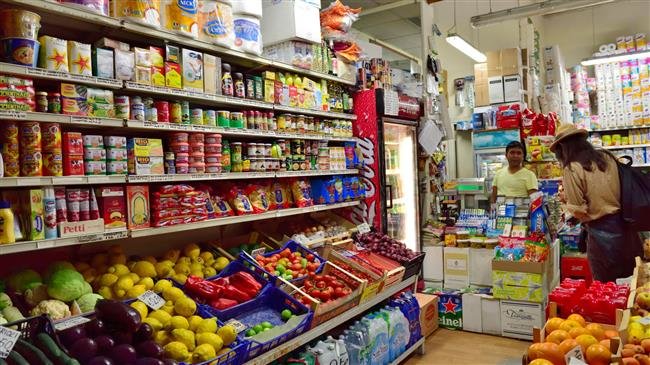 Far-right Italian Interior Minister Matteo Salvini has come under harsh criticism by the country's business groups and politicians for a draft legislation that would force early closure of shops own and operated by immigrants.
The controversial measure – requiring what he refers to as "little ethnic shops" to close by 9 p.m. – is part of his immigrant-targeting security decree and alleges that the grocery stores, which stay open until late night, are "a meeting place for drug deals and people who raise hell," according to a Friday report by UK-based daily The Guardian.
Salvini, however, claims that his proposal — for parliamentary consideration and potential enactment into law — was not specifically targeting foreign shop owners and was simply a way to "limit the abuses of certain shops."
According to the daily, thousands of grocery stores throughout Italy are owned and operated by mostly Indian and Bangladeshi immigrants, many of whom purchased the premises for a low price during the country's financial crisis.
Slamming the proposal, Carlo Rienzi, the president of an Italian consumer association called Condacons, insisted that it was unfair to "generalize," noting that shops that stay open late were essential for consumers seeking "last-minute" purchases.
General secretary of Confesercenti Retail Association, Mauro Bussoni, was also quoted in the report as saying "You can't make a law that discriminates some entrepreneurs over others."
Bussoni further emphasized, "Those who have a commercial activity have rights and duties: the duty to respect rules and the right to remain open, whether the activity is managed by a foreigner or an Italian."
Italy's center-left Democratic Party politician, Andrea Marcucci, meanwhile, pointed out that imposing curfew was among the premises of "a regime."
Also, President of the pro-European political group ALDE Group, Guy Verhofstadt, also condemned the proposal, calling it "racism dressed in fake patriotism."
The Guardian also cited "an industry source" as saying that in case the proposal does become law, it should apply to Italian-owned businesses as well, including bars, while security measures must also extend to foreign business owners.
"Some say that Italian people go into their shop late at night and try to extort money from them," the source noted. "But they are too afraid to report such incidents to the police."
Salvini's so-called security decree, which was unveiled in September, further includes "plans to abolish key protections for immigrants and make it easier for them to be deported," according to the report.
Italy's parliament has until mid-November to debate and amend the decree before it is enacted into law.
The interior minister also reiterated on Thursday a plan to hire 10,000 more police officers, an initiative funded by a budget previously dedicated for migrant reception and integration projects.
Salvini has adopted a hard-line stance on refugees since the coalition came to power in June, The far-right interior minister has blamed lawmakers in Brussels for allowing the refugee crisis to spin out of control.
Italy was one of the main destinations for refugees fleeing war and poverty in Africa before the new populist government took office.
Over the past five years, more than 600,000 refugees have reached Italy by risking their lives on board rickety boats in the sea. Some 500,000 of them are still staying in the country.
The UN says more than 1,600 people attempting to reach Europe have died or gone missing this year, with the rate of fatalities soaring, particularly in the Mediterranean Sea. Some 2,853 lost their lives trying to cross the central Mediterranean in 2017.