Iran
Jahangiri: Enemies created ISIL terrorist group to threaten Iran's security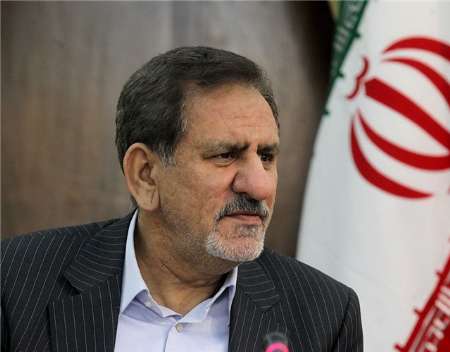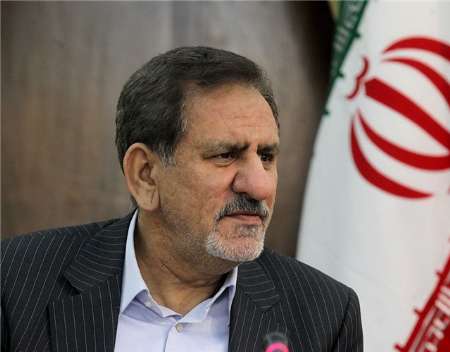 First Vice-President Eshaq Jahangiri said on Saturday that the enemies created ISIL Takfiri terrorist group in Syria and Iraq to pose a threat to Iran's security.
The Islamic Republic of Iran is a safe country with secured borders, he said.Jahangiri made the remarks in a meeting with the working group in charge of revival of Orumiyeh Lake. Iran is located in an unsecure region, he underlined.
Regretfully, under the guise of religion and Islam, they behead women, men, children and all innocent people, he said.
Jahangiri said that they have triggered conflicts between Shia and Sunni Muslims, on one hand, and ignited sectarian conflicts, on the other.