Iran
Jalili: Iran to Never Accept US-Imposed Conditions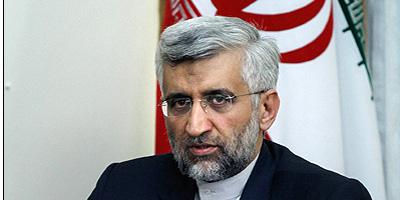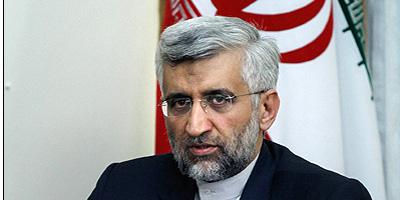 Iran's top negotiator in talks with the world powers, Saeed Jalili, stressed that Tehran will not accept the conditions that the US aims to impose on the Iranian nation in nuclear issue.
During an official visit to the India, Jalili confirmed that "the US can't impose its arbitrary 'less rights and more obligations' model on the Iranian nation in the nuclear issue."
In parallel, he stated: "To serve its interests not only does the US violate the rights of others, but also violates its claims about democracy and free trade by meddling in the internal affairs of other countries and the imposition of unilateral sanctions."
Meanwhile, Jalili underlined that Tehran welcomes the readiness of the six major world powers to hold constructive talks with Iran.
"Just as Iran feels obligated to act within the framework of the International Atomic Energy Agency (IAEA) regulations and in line with the Non-Proliferation Treaty (NPT), it is adamant on asserting its rights within the same framework," he highlighted.
It is worth mentioning that the G5+1 (the US, Britain, Franc, Russia and China plus Germany) is preparing for new talks with Iran over its nuclear program most probably in January.
The talks would be the first high-level negotiations over Iran's nuclear program since June, offering at least the prospect of a thaw in a standoff that has grown increasingly tense in recent months.