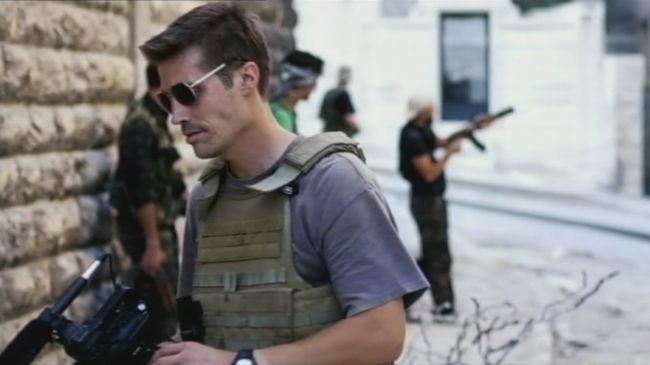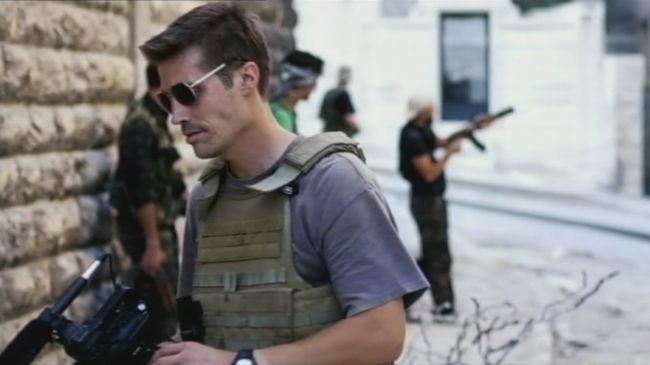 James Foley, an American journalist who was beheaded by ISIL militants last week, was among at least four Western hostages who were "waterboarded several times," according to a report.
Militants from the ISIL terrorist group are modeling their torture techniques on those used by the CIA on terrorism suspects including the use of waterboarding, The Washington Post reports.
Foley was held by the terrorist group in Syria for nearly two years.
"They knew exactly how it was done," a person familiar with the treatment of the kidnapped Westerners told the Post. The person, who discussed the hostages' experience on the condition of anonymity, said the captives were held in Raqqah, a city in north-central Syria.
A second person with knowledge of Foley's time in captivity confirmed he was tortured, including by waterboarding, the Post wrote.
ISIL beheaded Foley last week in apparent retaliation for US airstrikes on Iraq, where the terrorist group has seized large swaths of territory. Two other Americans are being held by the group.
Waterboarding, which involves pouring cold water over a cloth covering a person's face to create the sensation of drowning, is perhaps the most notorious torture technique used by the CIA and sanctioned by the Justice Department for terrorism suspects captured after the Sept. 11, 2001, attacks.
Even though many international human rights organizations have denounced the technique as torture, the US mainstream media refuse to call it what it is and usually refer to waterboarding and other methods as "enhanced interrogation techniques."
"Interestingly, while the Post has, like most mainstream outlets, typically been reluctant to call methods such as waterboarding 'torture' when it was practiced by Americans, the paper had no apparent problem calling what ISIS did to Foley 'torture'," wrote Jack Mirkinson of The Huffington Post.
ISIL had originally demanded the United States to provide a ransom of $100 million before decapitating Foley, but the US refused to pay.