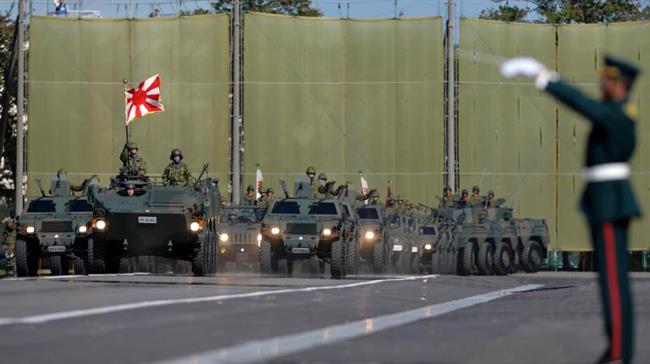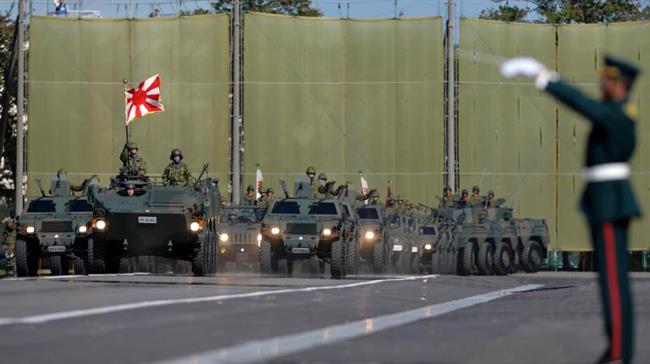 Japan has approved the largest-ever defense budget as Prime Minister Shinzo Abe looks to strengthen surveillance of territorial waters amid a dispute with China.
Tokyo will spend 4.98 trillion yens (USD 41.97 billion) on its defense budget for the year to March 2016, the government said on Wednesday.
The new figure is a slight increase from the country's 2002 defense budget.
The new budget will see the purchase of 20 "P-1" maritime patrol aircraft, with a combined price tag of 350 billion yens (USD 2.94 billion).
It will also cover the procurement of five V-22 "Osprey" aircraft along with six high-tech F-35A stealth fighters.
The ministry plans to use part of the budget towards the purchase of a fleet of "Global Hawk" drones over a five-year period, officials said.
Calls for a large increase in the military budget come amid growing tensions between China and Japan over the ownership of a group of uninhabited islands in the East China Sea.
Both Tokyo and Beijing are building up their militaries, with each accusing the other of growing assertiveness, particularly in the dispute over the islands known as Senkaku in Japan and Diaoyu in China.