Asia-Pacific
Japan begins building radar unit near disputed islands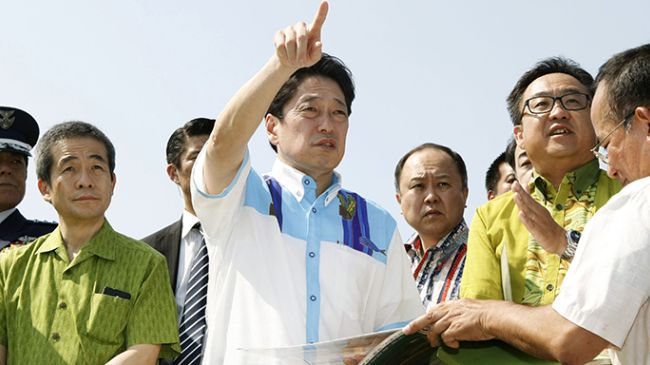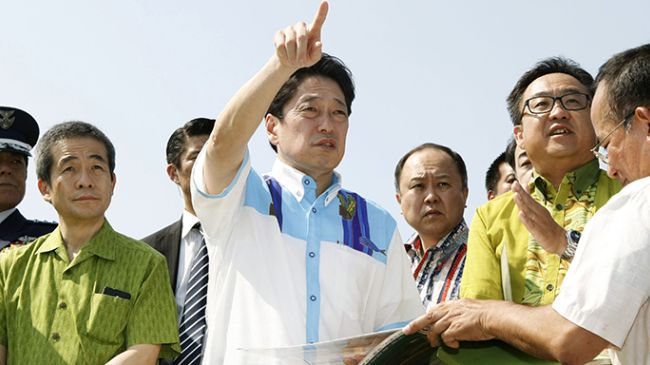 Japan has started construction of a military radar base close to a string of islands that has been subject to a territorial dispute with China.
"This is the first deployment since the US returned Okinawa in 1972, and calls for us to be more on guard are growing," Japanese Defense Minister Itsunori Onodera said during a symbolic groundbreaking ceremony on Yonaguni Island on Saturday.
"I want to build an operation able to properly defend islands that are part of Japan's territory."
The high-tech radar outpost is to be staffed by up to 150 military servicemen after it becomes operational in 2016.
The new base on Yonaguni Island is located just 150 kilometers (90 miles) from the Japanese-held Senkaku island group, which is claimed by China as the Diaoyu islands.
Local observers and journalist argue that the move will likely annoy Beijing since it allows Japan to expand surveillance near the Chinese mainland.
Tensions between Japan and China intensified in 2013, after Beijing imposed an Air Defense Identification Zone above disputed islands in the East China Sea, including the Senkakus.
The Chinese move was further censured by Tokyo's major ally Washington.