Asia-Pacific
Japan calls in Chinese envoy after ship enters disputed waters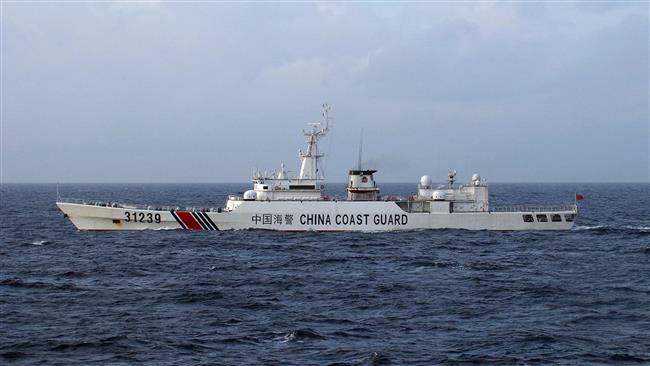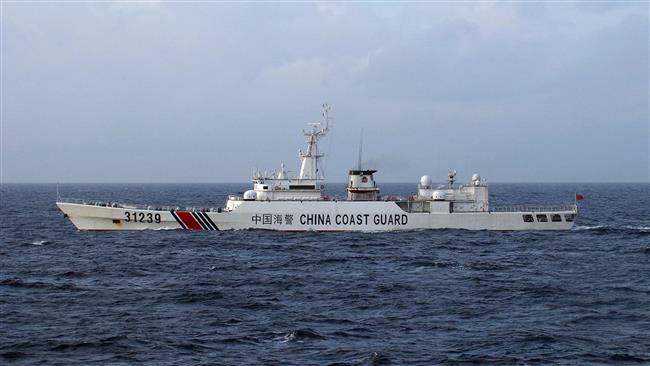 Japan has summoned China's ambassador to protest an alleged violation of what Tokyo regards as its territorial waters after a Chinese navy ship sailed close to disputed islands in East China Sea for the first time.
According to Japan's Foreign Ministry, the Chinese naval vessel entered waters surrounding Senkaku around 00:50 am (1550 GMT) on Wednesday.
The ministry said Japan's Vice Foreign Minister Akitaka Saiki summoned the Chinese ambassador in Tokyo, Cheng Yonghua, to "express grave concerns" and urge the Chinese ship to immediately leave the area.
The Japanese Defense Ministry said later that the Chinese frigate had left the waters and sailed to the north.