Palestine
Japan condemns Israel's new settlement plan in East al-Quds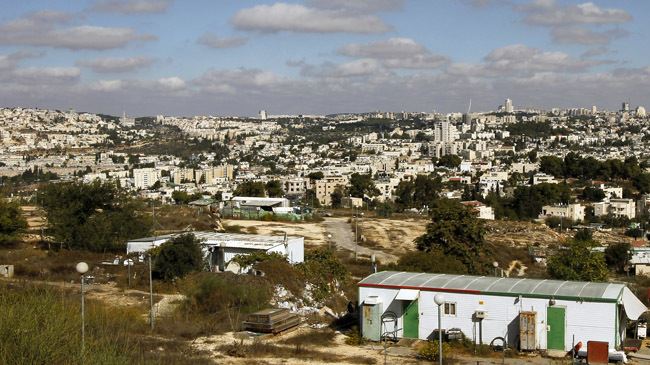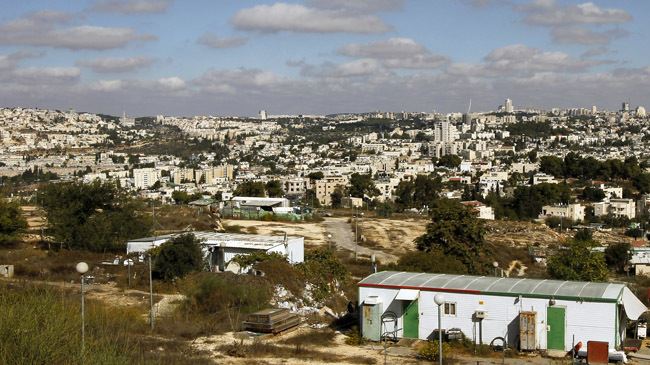 Japan has condemned the Tel Aviv regime over attempts to construct more illegal settler units in East al-Quds (Jerusalem), as international outcry gains momentum over Israel's plans to expropriate more occupied Palestinian lands in the West Bank.
The Japanese Foreign Ministry in a statement released on Tuesday said the plan "clearly contradicts…efforts currently exerted by the international community" for Middle East peace, calling on Israel to "reverse its decision."
"Israeli settlement activities violate international law…. Japan constantly calls on Israel to completely halt all settlement activities," the statement said, adding, "The Japanese government strongly calls on Israel to refrain from taking any unilateral actions that could change the current situation in East Jerusalem (al-Quds) as well as in the West Bank."
The Tel Aviv regime plans to build over 2,600 new illegal settler units in the Givat Hamatos settlement in East al-Quds.
The European Union's External Action Service in a statement issued on October 3 described the step as "highly detrimental" to diplomatic efforts for Israeli-Palestinian peace, urging Israel to "urgently reverse" actions leading to settlement expansion in East al-Quds.
US State Department spokeswoman, Jen Psaki, told reporters in Washington on October 1 that Israel's move would send a "troubling message."
French Foreign Minister Laurent Fabius also censured the plan in a statement on October 2, saying, "If this decision is upheld, it would mark the creation of a new settlement in East Jerusalem (al-Quds) for the first time in more than 15 years."
More than half a million Israelis live in more than 120 settlements built since Israel's occupation of the Palestinian territories of the West Bank including East al-Quds in 1967.
The Israeli settlements are considered to be illegal by the United Nations and most countries because the territories were captured by Israel in a war in 1967 and are thus subject to the Geneva Conventions, which forbid construction on occupied lands.