Asia-Pacific
Japan premier warns government 'will stall' without debt bill approval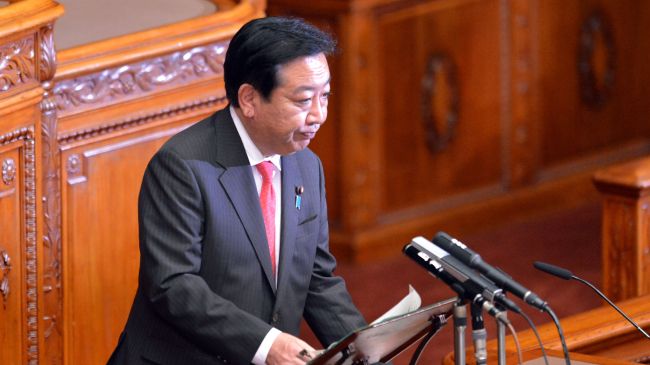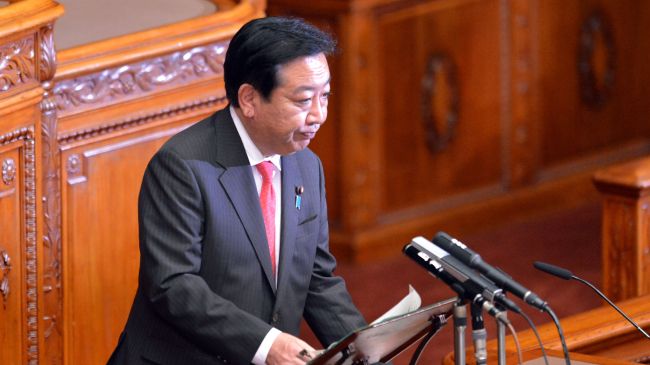 Japanese Prime Minister Yoshihiko Noda has warned that the government "will stall" unless the parliament approves a new debt-financing bill.
Addressing the Japanese lawmakers at an emergency meeting on Monday, Noda reiterated that the parliament's failure to pass the bill could hinder the recovery of the world's third economic heavy weight.
"No government will be able to finance its workings without a special public-bond bill," he said.
Noda stressed that opposition to the bill, which can allow his government to issue new bonds to cover its spending, would also negatively impact the people's lives.
"If the current situation continues, bread-and-butter administrative services will stall to the extent that it will have a great impact on people's lives, which in turn could be an obstacle to economic recovery."
"We have to seek legislation as soon as possible, while having candid discussions among ruling and opposition blocs to seek a solution," Noda stated.
The Japanese opposition has refused to cooperate with Noda, expecting him to promise a definite time for election.
The parliament is required to finance 40 percent of the 2012 budget through issuing bonds.
The government will face a lack of cash for its previously allocated spending if the bill is not enacted by the end of November.