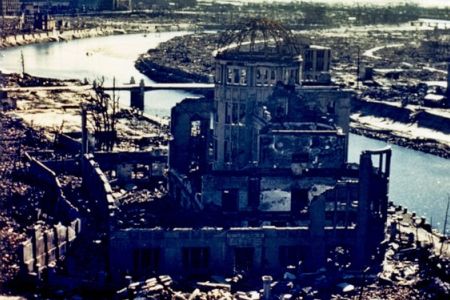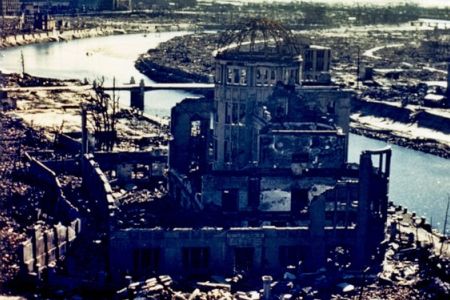 Mayors of Japanese nuclear-bombed cities of Hiroshima and Nagasaki have protested against a new nuclear test conducted by the United States in September.
"I am outraged by your trampling on the expectations and hopes of the A-bomb survivors and the vast majority of Earth's inhabitants and on behalf of the A-bombed city of Hiroshima, I vehemently protest," Hiroshima mayor Tadatoshi Akiba said in a letter to US President Barack Obama on Thursday.
The United States had carried out a subcritical atomic test in Nevada on September 15 under Obama, who received the 2009 Nobel Peace Prize for calling for a world without nuclear arms.
Nagasaki mayor Tomihisa Taue also expressed regret over the test, saying, "The experiment is a reversal from an international trend for a world without nuclear weapons."
Taue also planned to send a letter of protest to the US embassy as early as Thursday, according to Nagasaki city officials.
Japanese people earlier this year commemorated the 65th anniversary of the World War II nuclear bombings that killed more than 210,000 people.
Washington has never acceded to Japan's demands for an apology for the loss of thousands of innocent lives.