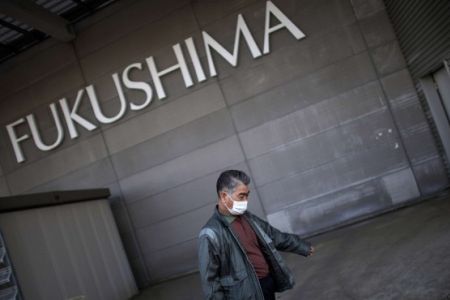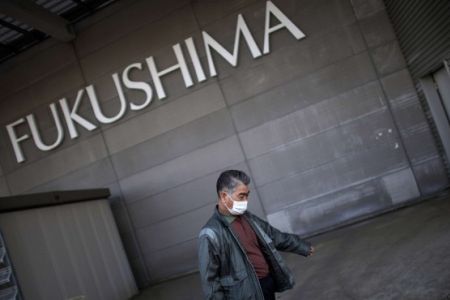 Radioactive readings found in Japan seawater has reached millions of times higher than the legal limit, the operator of Fukushima's damaged nuclear plant says.
According to the findings, seawater samples taken from the water near the Fukushima No. 1 nuclear plant's No. 2 reactor several days ago were contaminated with radioactive iodine-131, seven and a half million times the legal limit, AP reported.
More recent findings, however, indicated that the reading has dropped to five million as of Monday.
Japan's Chief Cabinet Secretary Yukio Edano confirmed on Monday that they had no other choice but to release water with low radioactive contamination used to cool down the plant's damaged reactors into the Pacific Ocean.
He went on to say that the water is no threat to health as the radioactive substances will disperse as they enter the ocean. Many experts, on the other hand, say exposure to high levels of radioactive substances, found near the Fukushima plant, will pose immediate health concerns.
Even though the Japanese government has said that the country's fish is safe, reports point out the contamination of some food products in towns near the epicenter of the nuclear crisis.
Many countries such as the neighboring South Korea have banned the import of foods especially fish from the Japanese prefectures in fear of contamination.
On March 11, an 8.9-magnitude earthquake, off the northeast coast of Japan's main island, unleashed a 23-foot (7-meter) tsunami and was followed by more than 50 aftershocks for hours.
The March 11 quake is now considered Japan's deadliest natural disaster since the 1923 Great Kanto Earthquake, which killed more than 142,000 people.