Asia-Pacific
Japan Sends Warning to China over Alleged Naval Incursions near Disputed Isles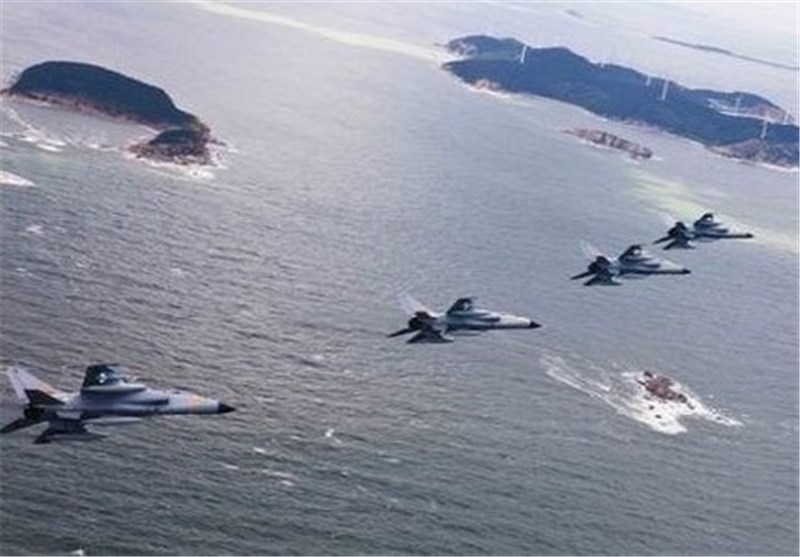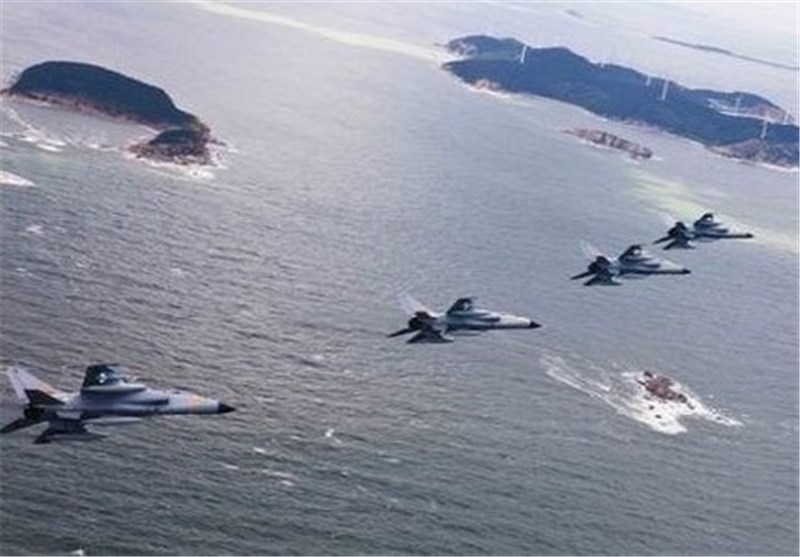 Japan said Tuesday that it has told China that any foreign naval vessel that enters Japanese territorial waters for reasons other than "innocent passage" will be told to leave by a Japanese naval patrol, signalling a potential escalation in a long-running maritime dispute.
Chief Cabinet Secretary Yoshihide Suga told a news conference Japan had informed China of its decision in November, after Chinese navy ships purportedly sailed near disputed isles in the East China Sea known as the Senkaku in Japan and the Diaoyu in China.
Japan's government, Suga said, had approved this course of action last May.
"Based on a Cabinet resolution last May, if a foreign naval vessel transits our waters for (purposes) other than 'innocent passage,' we will order a sea patrol and take the step of having the Self-Defense Force unit order withdrawal," Suga told a news conference, according to Reuters.
Suga's comments followed a Yomiuri newspaper report that said ships belonging to the Maritime Self-Defense Force, as Japan's navy is known, would be sent to urge Chinese naval ships to leave if they came within about 22 kilometers (12 nautical miles) of the islands for reasons other than "innocent passage."
The tiny islands are under Japan's control, but the territorial dispute over them has been a major sticking point in the two countries' often contentious relations in recent years.
Late last year, a Chinese coastguard vessel with what appeared to be gun turrets entered territorial waters claimed by Japan near the disputed islands, Japan's coastguard claimed, adding that it was the first such incursion by an armed Chinese vessel in the disputed area.