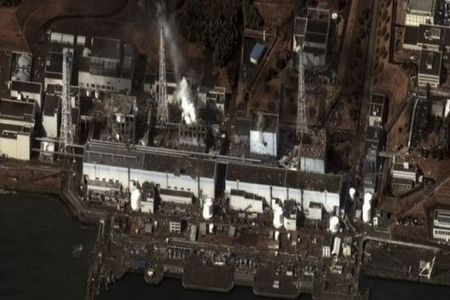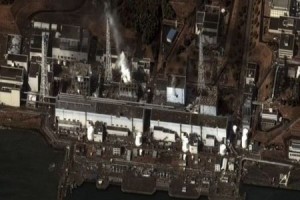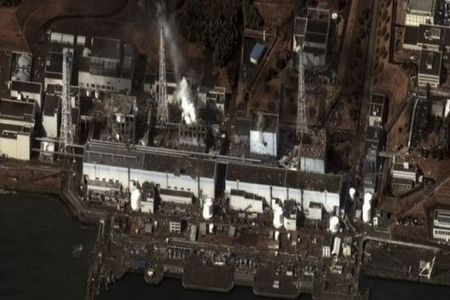 Amid an escalating nuclear crisis in Japan, the government may move people residing near the quake-hit Fukushima Daiichi nuclear plant farther away from the area.
"We are reviewing whether people can continue living under the current conditions," Japanese Chief Cabinet Secretary Yukio Edano said on Thursday.
The March 11 massive earthquake and tsunami in Japan's northern coast triggered a nuclear crisis by knocking out power to cooling systems at the Fukushima Daiichi plant and causing radiation leaks.
The government has ordered the evacuation of about 200,000 people residing within a 20-kilometer (12.4-mile) radius around the plant, and informed people living between 20 kilometers and 30 kilometers (18.6 miles) from the plant to remain indoors.
The Japanese authorities have hinted that they may even recommend that people relocate farther away to make their everyday life easier over the long term, the official Kyodo news agency reported.
People living within the 20- to 30-kilometer range are facing difficulties because the goods such as food and gasoline they get from the Self-Defense Force troops are limited.
Edano stressed that considering such an order did not mean the risk of radiation leaks from the plant was increasing.
Japan's National Police Agency said on Thursday that 9,700 people have so far been killed and over 16,500 more remain missing and presumed dead.
There are fears of a much higher death toll from the disaster, which has also displaced hundreds of thousands of people in Japan.
The quake is now considered Japan's deadliest natural disaster since the 1923 Great Kanto Earthquake, which claimed the lives of more than 142,000 people.