Asia-Pacific
Japan to destroy any North Korea projectiles on Japanese territory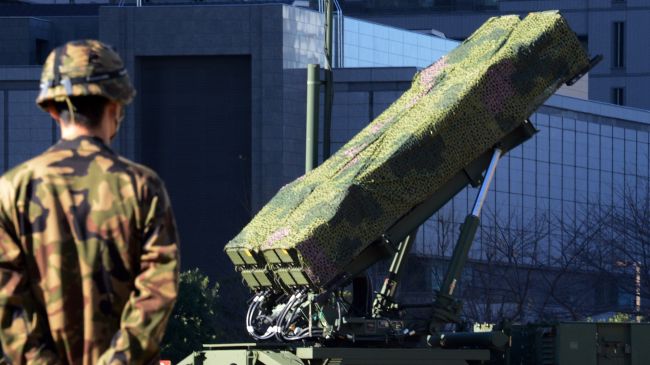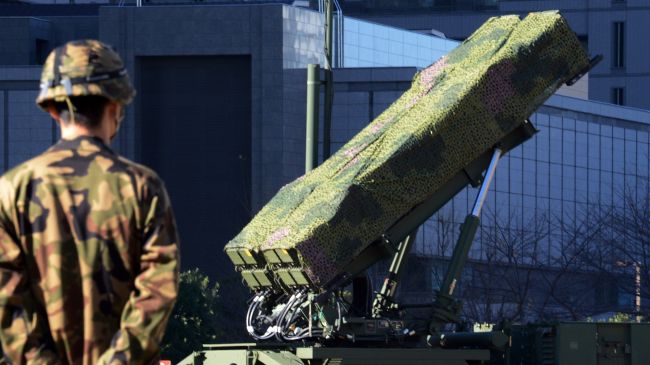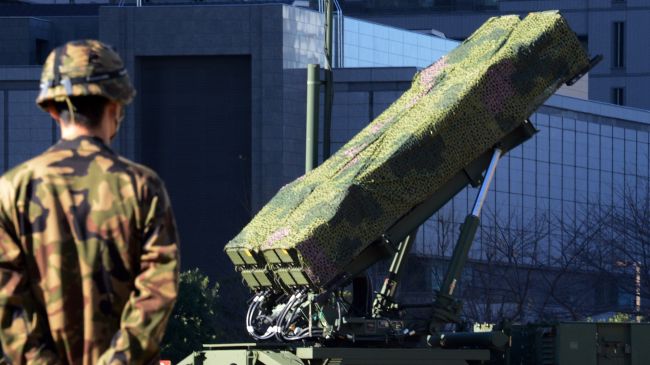 Japan has ordered the military to intercept and destroy North Korean projectiles or any parts of them that look set to fall on Japanese territory.
Japan's Chief Cabinet Secretary Osamu Fujimura said Defense Minister Satoshi Morimoto issued the order on Friday.
Last week, North Korea announced plans to put a "working satellite" in the orbit by launching its second long-range rocket – Unha-3 – from Sohae satellite launch station in North Pyongyang Province.
Pyongyang said the rocket launch would take place between December 10 and December 22 at between 1600 and 2100 hours GMT.
Tokyo reportedly deployed surface-to-air missiles in and around Tokyo and Okinawa, with its armed forces put on standby ahead of the North Korean move.
Three Aegis destroyers armed with SM-3 missile interceptors were sent to the East China Sea and the Sea of Japan on Thursday, and patriot missile interceptors were also installed in Okinawa and in a field behind the defense ministry in the Japanese capital.
North Korea said the rocket would be launched for "peaceful scientific and technological" purposes.
The move, however, infuriated the United States and its allies as they claimed that the launch was a disguised test for an intercontinental ballistic missile (ICBM), which is capable of carrying a nuclear warhead.
Russia and China have urged North Korea not to carry out the rocket launch, with Moscow saying the move was against the UN Security Council restrictions.
On April 13, North Korea launched the 30-meter-long (100-foot-long) Unha-3 (Galaxy-3) that disintegrated in the air soon after blastoff and fell into the ocean.