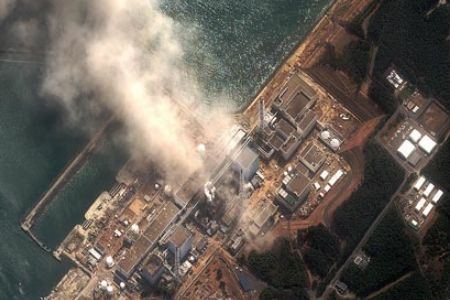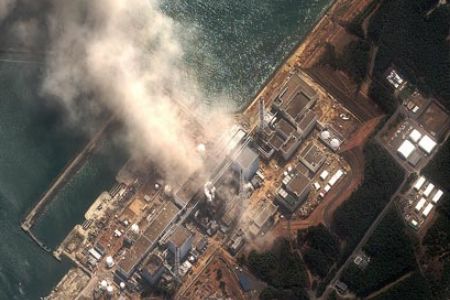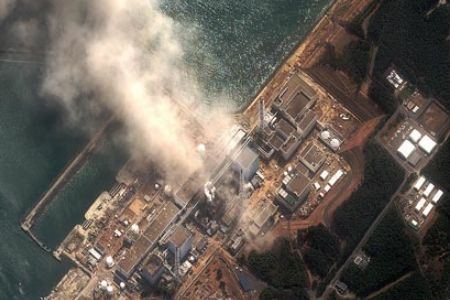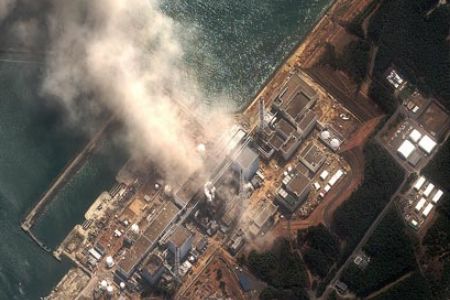 Japan's Tokyo Electric Power Co. (TEPCO) says it expects to cool reactors and control the radiation at Fukushima nuclear power plant within six to nine months.
TEPCO announced on Sunday that it will manage to reduce radiation leaks from its Fukushima plant within three months and to also cool reactors and control the radiation within six to nine months, AFP reported.
TEPCO also said in a statement that an initial focus would be to prevent hydrogen explosions in reactors one, two and three by injecting nitrogen, and to avert further releases of radioactive water into the environment.
Chairman of Fukushima power plant operator Tsunehisa Katsumata declared in a press conference that the company had come up with a phased road map to end the crisis and allow the evacuated residents of the area to return home.
"We sincerely apologize for causing troubles," Katsumata said. "We are doing our utmost to prevent the crisis from further worsening."
"We would like to see evacuees return to their homes as early as possible," Katsumata said.
Katsumata added that the company is now focusing on cooling the reactors, decontaminating water and reducing the amount of radiation that affected the evacuation area.
TEPCO is the operator of Japan's Fukushima power plant that was severely damaged when a massive earthquake and tsunami hit the country's northeastern coasts on March 11.