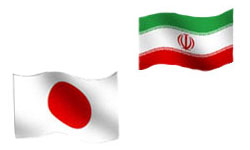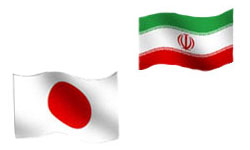 A senior Japanese parliamentarian said on Thursday that Iran has become a major power in the Middle East region and that Tokyo is willing to promote its bilateral relations with Tehran.
The chairman of the foreign policy and defensive affairs commission at the Japanese Parliament made the remarks in a meeting with Iranian Ambassador to Tokyo Abbas Araqchi.
The two discussed major bilateral, regional and international developments, the Islamic republic news agency reported.
The Japanese MP said that the fact that the Middle East was playing a vital role in supplying world's energy demands was the main cause of most of the problems facing the region.
Meanwhile, the Iranian diplomat referred to the 80-year-long history of Tehran-Tokyo relations, noting that the two capitals have always enjoyed friendly ties.
Araqchi also invited the Japanese MP to pay a visit to Iran.
Welcoming the invitation, the Japanese parliamentarian said he would visit Iran in a due time in the future.