Asia-Pacific
Japan's lower house elects Shinzo Abe as new prime minister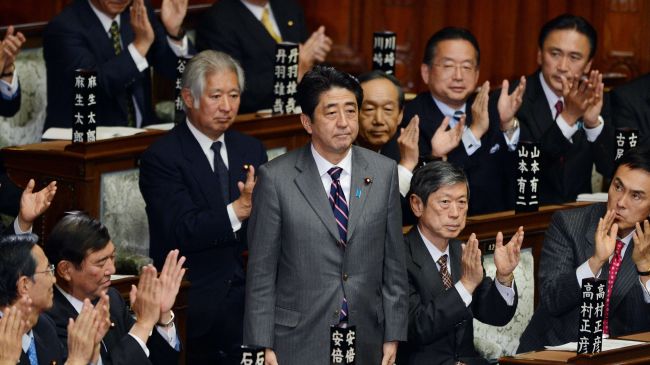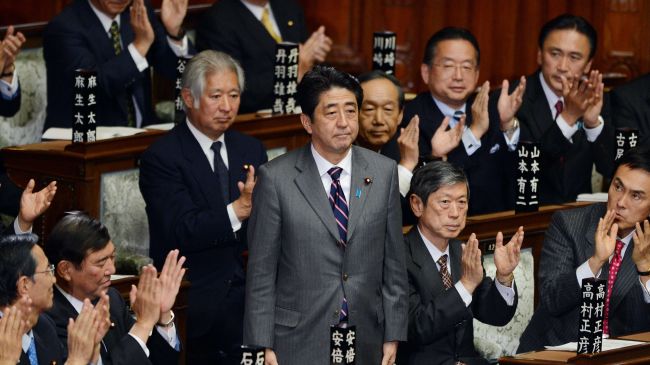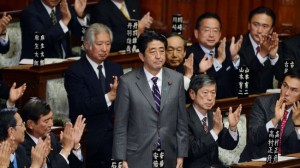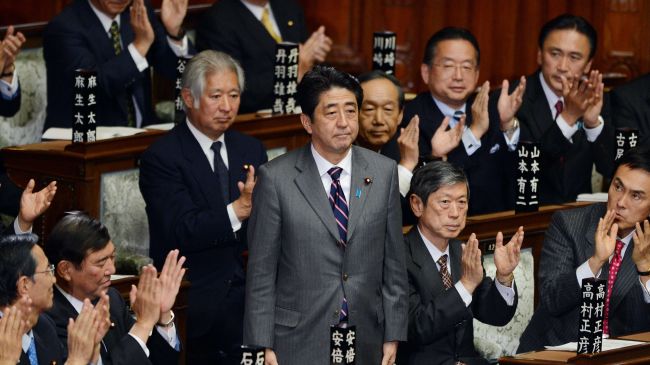 The leader of Japan's Liberal Democratic Party (LDP), Shinzo Abe, has been elected as the country's new prime minister.
On Wednesday, the Japanese lower house of parliament elected the 58-year-old as prime minister, following the LDP's win over the Democratic Party of Japan in the national elections on December 16.
Abe has vowed to revive the world's third largest economy.
During the national elections, Abe stated Japan would stand firm on its claim to the chain of islands in the East China Sea, which are also claimed by China.
It is reported that Abe will elect as foreign minister Fumio Kishida, who was earlier in charge of the affairs on the island of Okinawa.
The possible appointment would reflect Abe's aspiration to relocate nearly 20,000 American troops based in the southern island chain.
Abe is the seventh Japanese prime minister to take power in the past six years.
He will form a cabinet later on Wednesday.
Abe ruled between 2006 and 2007 and resigned due to health problems, which, he says, is no longer an issue.
Analysts believe that the newly elected prime minister will not take any drastic policy measures before next year's upper house elections, which is scheduled to take place in July 2013.