Syria
Jaysh Al-Islam to Leave Syria's Douma Largest City in East Ghouta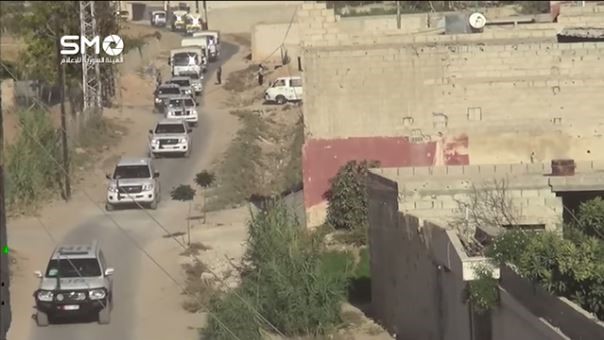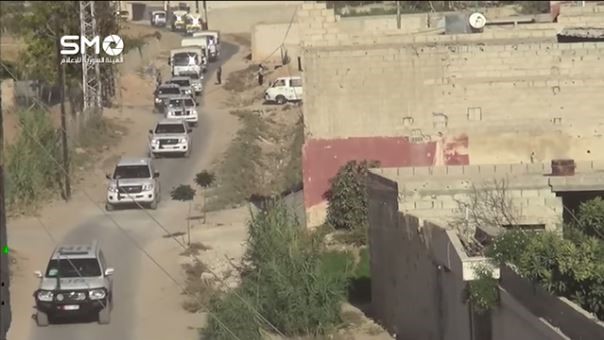 According to reports the Douma elders of the stronghold city of the Jaysh Al-Islam rebel group reached a deal with the Syrian government and Russian military this week to end the hostilities between them.
According to an Al-Masdar correspondent in Damascus, a joint Syrian and Russian military delegation arrived in Douma this week to discuss terms of reconciliation.
Previously, the militants inside Douma rejected the Syrian Army's offer to reconcile; however, due to their recent losses in the East Ghouta, the rebels have agreed to entertain the idea.
As a sign of good faith, the Syrian government sent humanitarian aid to the people of Douma this week, while also halting their military operations in the East Ghouta.
The next few days will be crucial for all parties in this war, as the Syrian military looks to conclude their operations near the strategic town of Douma.