Syria
Jaysh Al-Islam's East Ghouta counter-offensive ends in complete disaster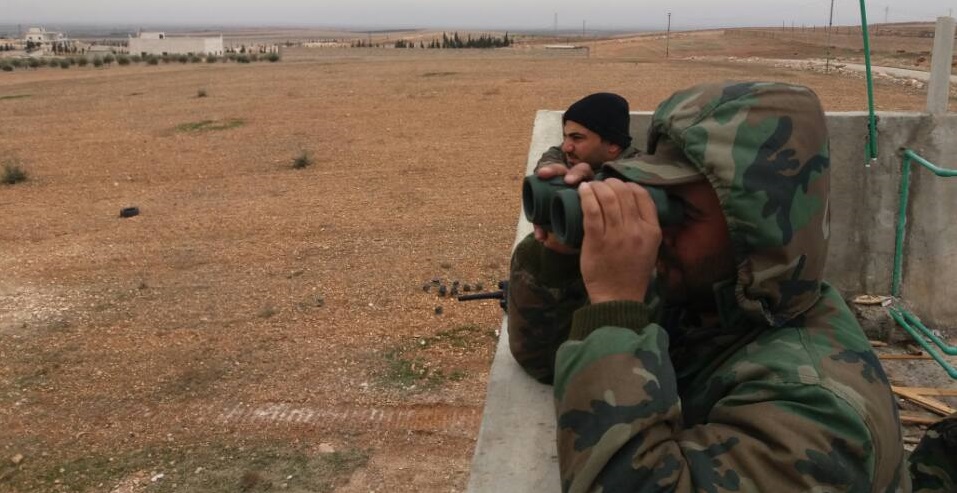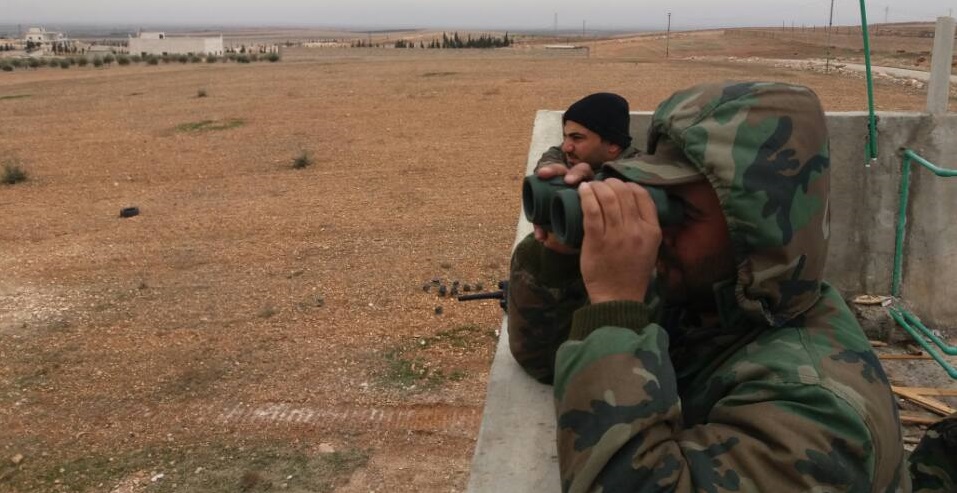 The Islamist rebels of Jaysh Al-Islam launched a big counter-offensive in the eastern part of the East Ghouta region, yesterday, targeting the areas they recently lost to the Syrian Arab Army (SAA).
However, the Jaysh Al-Islam counter-offensive would take a disastrous turn during the first two hours of their attack, as they found themselves surrounded by well-prepared Syrian Army units that were led by the Tiger Forces.
According to a military source in Damascus, the Syrian Army killed scores of Jaysh Al-Islam militants during the latter's two attempts to retake the points they lost near the town of Hawsh Dawahra.
The source added that the Tiger Forces are using deploying the same tactics they used during their offensive at the Al-Malaah Farms in rural Aleppo.
Since this region of the East Ghouta is well-fortified, the Tiger Forces have chosen to slowly advance in this area in order to avoid suffering heavy casualties like they did on the first day of the offensive.