Middle East
Jeddah hospital closes emergency room due to MERS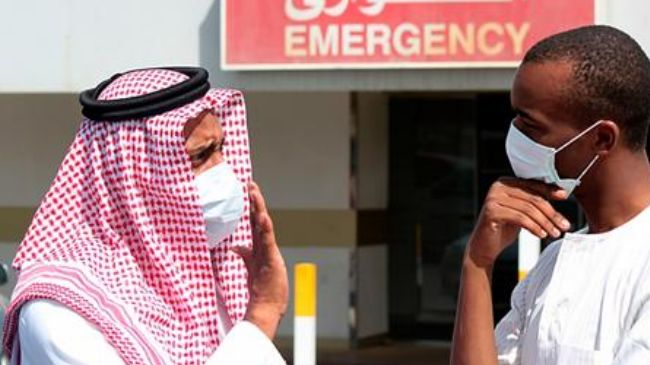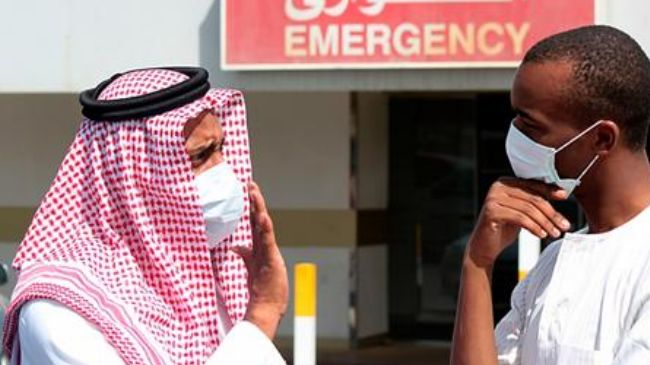 The emergency room of the main public hospital in the Saudi city of Jeddah has been closed due to an increase in the cases of the Middle East Respiratory Syndrome coronavirus (MERS-CoV) among its medical staff.
The Saudi Health Ministry said in a statement released on Sunday that a 70-year-old national, who died in the Red Sea port city of Jeddah, had been suffering from the chronic illness.
The statement added that a second victim, who was a medic, died also in the city, where the ministry reported four new cases of the fatal illness, two of them among health workers.
On Tuesday, the ministry said authorities at the city's King Fahd Hospital had decided to close the emergency department of the hospital to prevent the spread of the illness. It added that patients were transferred to other hospitals.
Saudi Arabia's health authorities said recent deaths have brought the death toll from the illness in the country to 66.
Despite the ministry's reassurance that "all precautionary measures are being taken to deal with the virus," the closure of the emergency room has caused widespread public concern.
"I'm afraid to send my children to school," said a resident in Jeddah.
The virus was discovered in September 2012 in a Qatari man who had recently traveled to Saudi Arabia. Experts are still studying the disease, for which there is no known vaccine.
Similar cases have been also reported in Jordan, Qatar, Germany, France, Italy, Tunisia and the United Kingdom.
According to a study, the virus has been "extraordinarily common" in camels for at least two decades, and may have been passed directly from the animals to humans.
MERS-CoV is regarded a deadlier, but less transmissible cousin of the SARS virus which first broke out in Asia in 2003 and infected more than 8,000 people.
The World Health Organization (WHO) announced at the end of March that it has been told of 206 laboratory-confirmed cases of MERS infection, including 86 deaths.