Syria
Jeish Al-Fatah (Nusra) Terrorists Use Chemical Weapons in Syria's Aleppo Again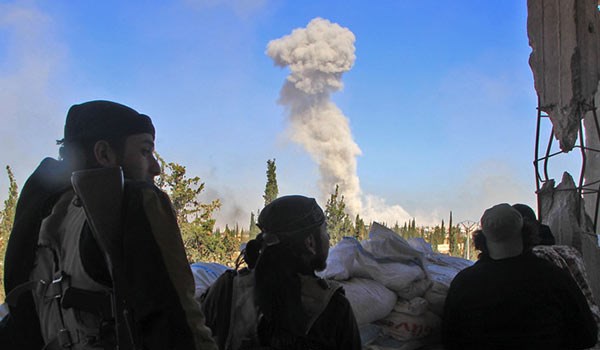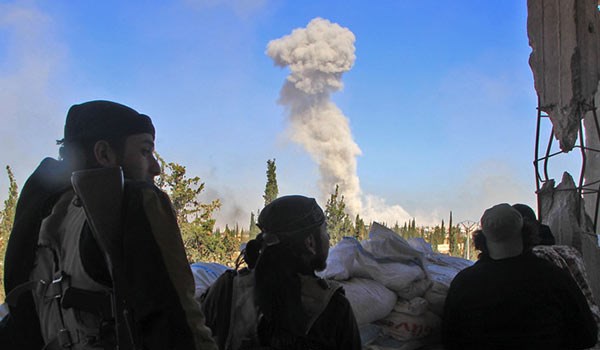 Jeish al-Fatah terrorists have used chlorine gas in the Western districts of Aleppo city again, a military source said on Friday.
"Jeish Al-Fatah militants fired chlorine gas towards the advancing Syrian Army during their assault on Menyan district last night," the military source said.
Several members of the Syrian Army were in the region when the militants fired chlorine gas munition at their positions, causing many to seek medical treatment following the attack.
The terrorist groups have used chemically armed weapons against the civilian population in Aleppo several times in the last two months.
The Syrian opposition has not commented on these claims.
Local media quoted sources as saying on Wednesday that the militants shelled government troops with improvised mortars filled with Chlorine gas during the battles which took place recently to control two strategic hilltops.