Syria
Jeish Al-Nasr Top Commander Killed by Syrian Army in Hama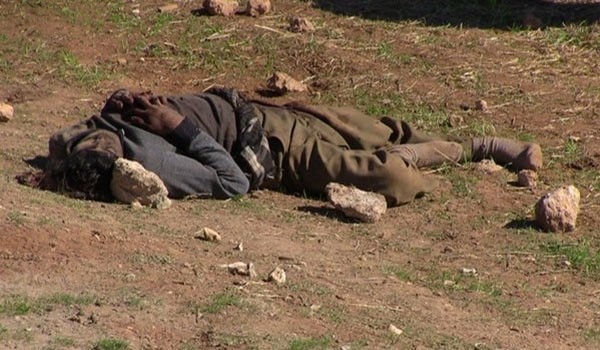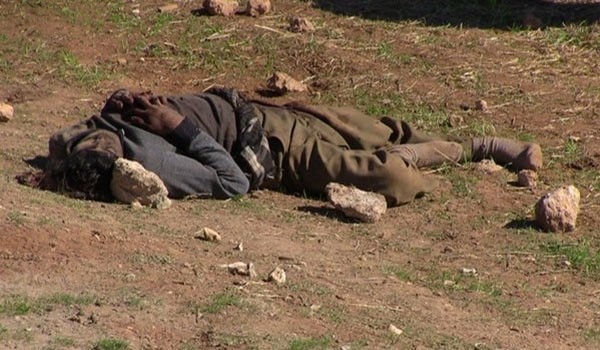 A notorious commander of Jeish al-Nasr was killed in heavy artillery fire of the Syrian Army near Ma'an in Northern Hama.
Bassan Aslaan al-Najam nom de guerre Abu Darid, who was also recognized of a high military rank in the Free Syrian Army, was killed in the Syrian artillery fire in Northern Hama.
Local sources announced earlier today that Syrian government forces have continued their advances against militant groups in Ma'an region and Tal al-Ahmar.
In the meantime, Syrian fighter jets bombed the terrorist groups' centers in Ma'ardes, Tal Bazam, Ma'an, Atshan, Harthin, Morek, Skeik and Souran, leaving several vans of the militants destroyed and tens of their members dead or wounded.
Informed sources said on Monday that the terrorists in Northern Hama issued distress calls to urge their peers to rush to their aid as they are being crushed by the Syrian army and popular forces.
"Following the recent victories of the Syrian government forces in the Northern countryside of Hama province, the militants called on their allies in Hama and other provinces to leave battlefields with and move towards Hama province," the sources said.
"No militant group has, thus far, agreed to assist comrades in Northern Hama," they pointed out.