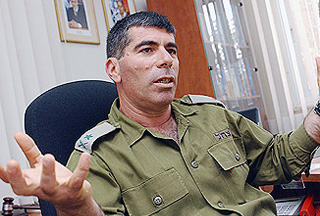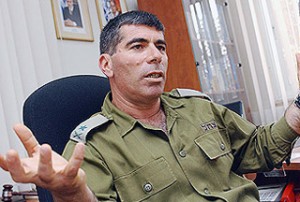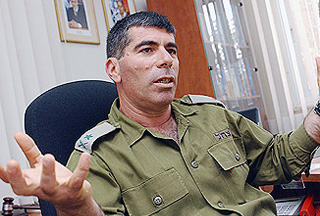 Israel has voiced concerns over the military power of Lebanon's Hezbollah, saying the movement is capable of putting the main cities of Tel Aviv and Jerusalem (Al-Quds) in range of its possessing rockets.
Israel's Army Chief of Staff Gabi Ashkenazi warned on Tuesday that Hezbollah possesses tens of thousands of rockets cable of reaching up to 300 kilometers in Israel, Haaretz reported.
"While it is calm at the moment — the borders are quiet in the north and the south — it is a misleading calm," said Ashkenazi, claiming that, "Beyond the fences the terror groups are gaining strength".
Last week, Israel's Military Intelligence chief Major-General Amos Yadlin claimed Palestinian movement Hamas test fired a missile capable of reaching targets in Tel Aviv.
Hamas, however, has rejected the claims, saying the remarks were mere 'fabrication' to mobilize the world opinion against the movement.
Israel fought wars against Hezbollah and Hamas both in Lebanon and the Gaza Strip in an attempt to destroy the military power of the resistance movements, but eventually left the regions without achieving its objectives.